Procedures
When choosing a plastic surgeon in Miami, you should consider several factors. These include the surgeon's experience, training, and credentials. You should also consider the surgeon's reputation and track record. Additionally, you should make sure that the surgeon is board certified by the American Board of Plastic Surgery.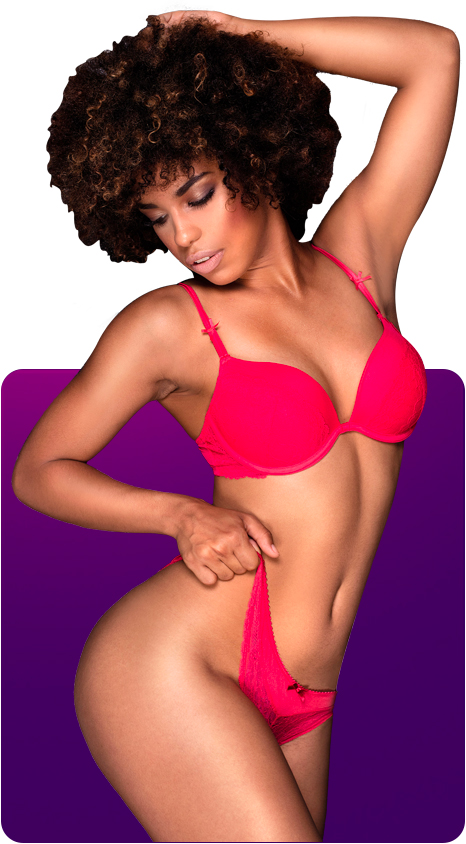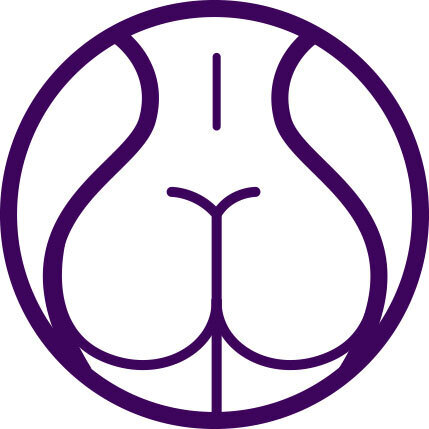 BRAZILIAN BUTT LIFT
Brazilian Butt Lift surgery in Miami is one of the most popular procedures in cosmetic surgeries, in which fat is suctioned out and transferred, creating a fuller and round look on your butt.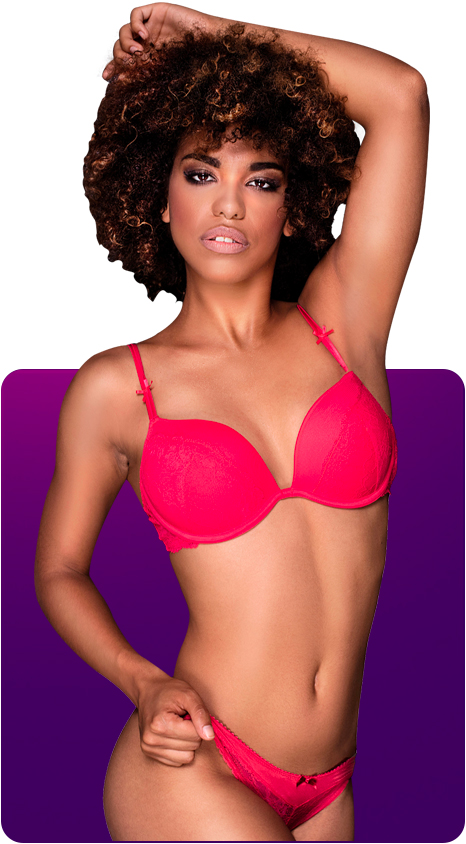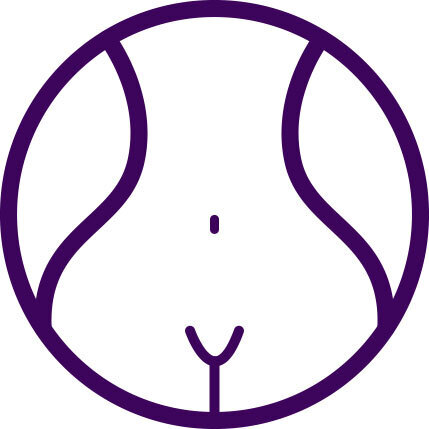 LIPOSUCTION
Liposuction surgery, most known by patients as "lipo" involves the removal of unwanted fat, shapes specific areas of the body, and remarks the body contour.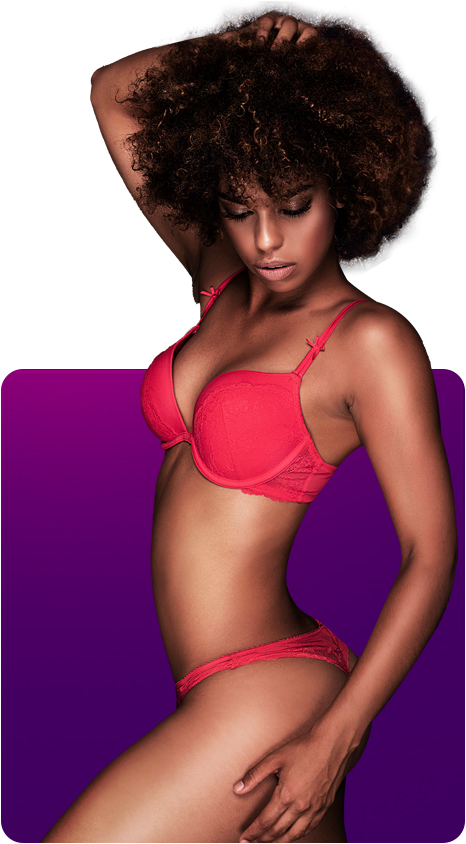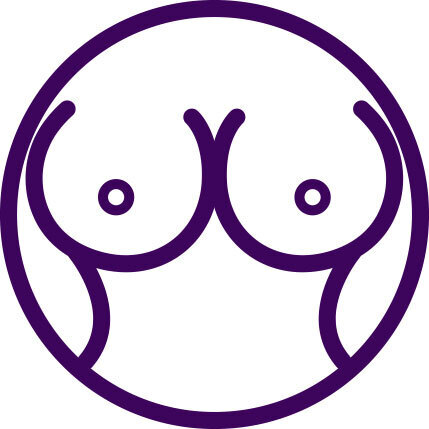 BREAST
AUGMENTATION
Breast augmentation surgery, also known as mammoplasty, is a procedure performed to increase the size of the breasts. It involves placing breast implants under the breast tissue or chest muscles.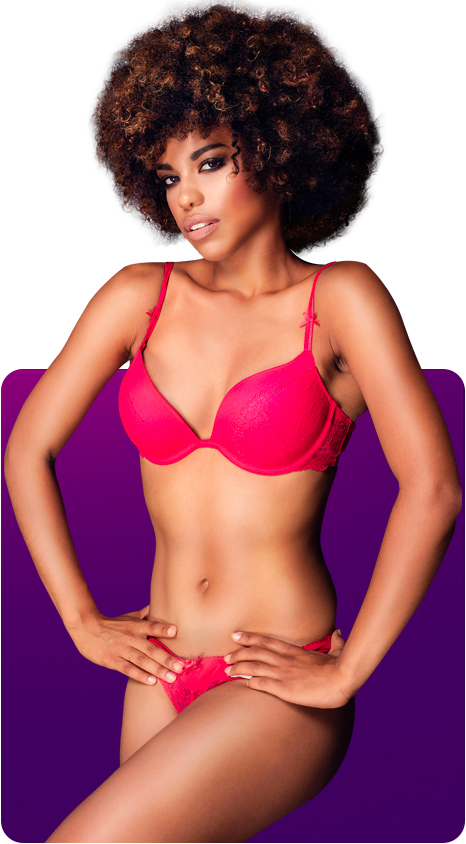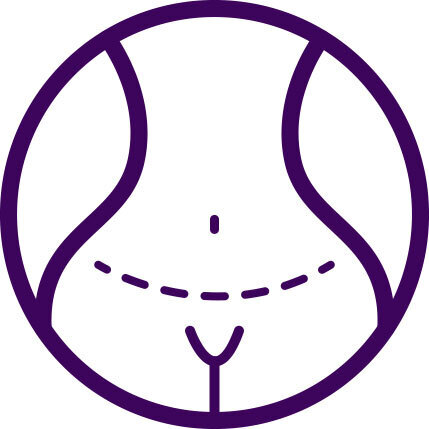 TUMMY TUCK
Tummy Tuck surgery in Miami, or Abdominoplasty, is a very popular procedure among women and men alike, in which excess fat and skin of the stomach area are removed and the abdominal muscles are tightened.