BBL-Accessories
Experience the best in post-operative care at Dolls Plastic Surgery with our curated range of BBL-Accessories. Dive into a comprehensive guide that includes everything from BBL pillows and vitamins to BBL support items designed to aid your recovery journey. This is not a shopping guide related to BBL Surgery, it is an overview of many different options in one easy to find place.
Your Companion in Recovery at Dolls Plastic Surgery
In the world of aesthetic enhancements, the journey doesn't end with surgery; in fact, the road to recovery is where the true journey begins. At Dolls Plastic Surgery, we understand this crucial phase, which is why we suggest a comprehensive range of BBL-Accessories designed to cater to your every need during this important time.
BBL Pillow
Your Comfort is a Priority
The centerpiece of BBL-Accessories is the BBL pillow, thoughtfully designed to make your post-operative period as comfortable as possible. At Dolls Plastic Surgery, we offer a BBL pillow because we prioritize your comfort. There are options for BBL pillows, and these are a few popular options.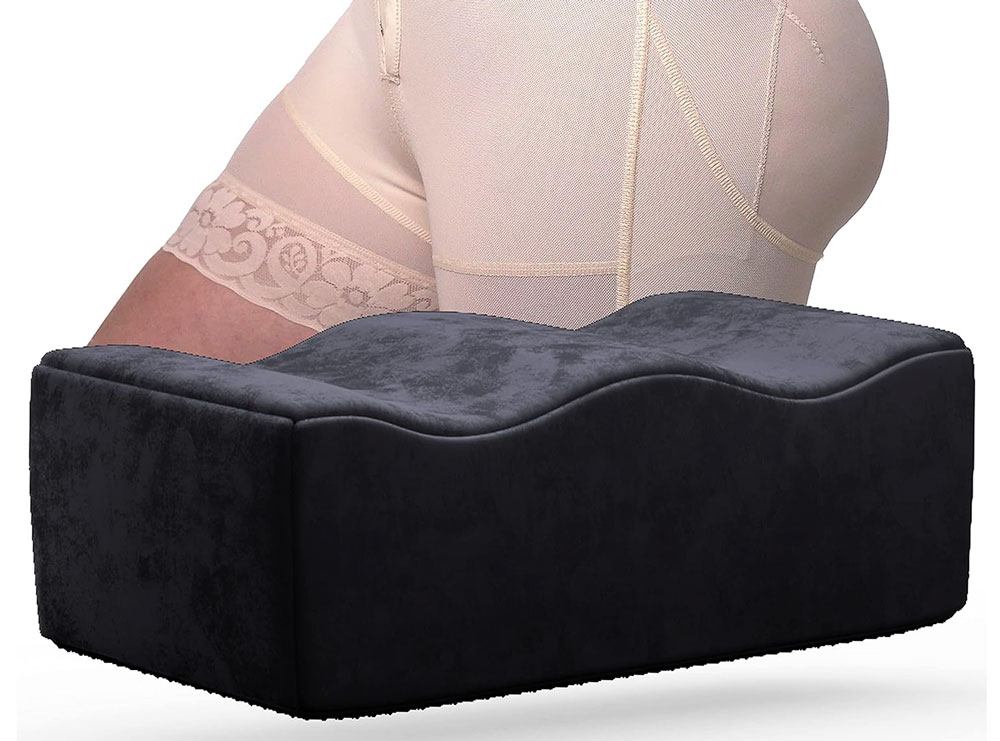 ---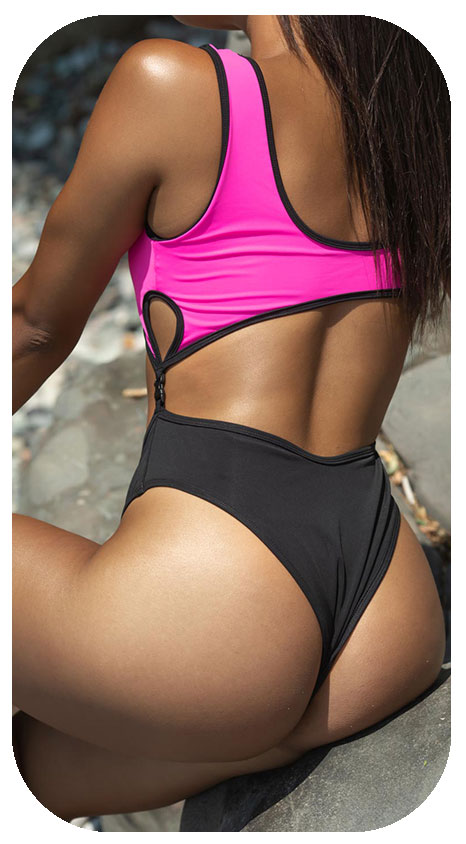 Brazilian Butt Lift surgery in Miami is one of the most popular procedures in cosmetic surgeries, in which fat is suctioned out and transferred, creating a fuller and round look on your butt.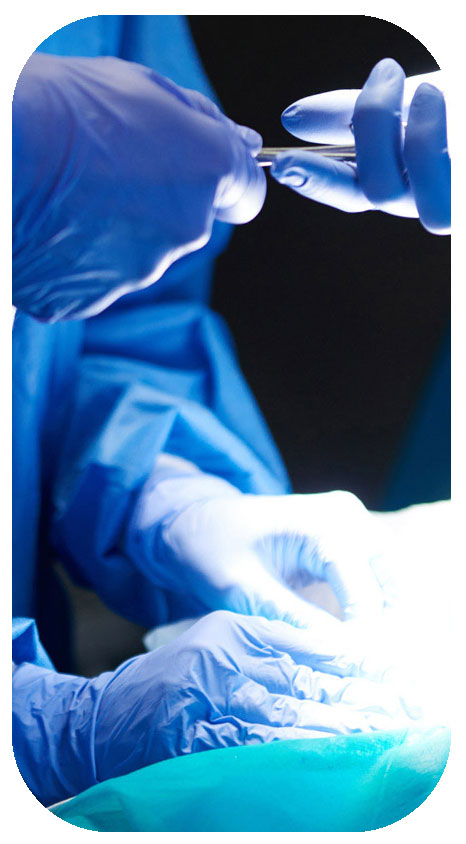 The Most Trusted BBL Surgeons of Dolls Plastic Surgery
Liposuction surgery, most known by patients as "lipo" involves the removal of unwanted fat, shapes specific areas of the body, and remarks the body contour.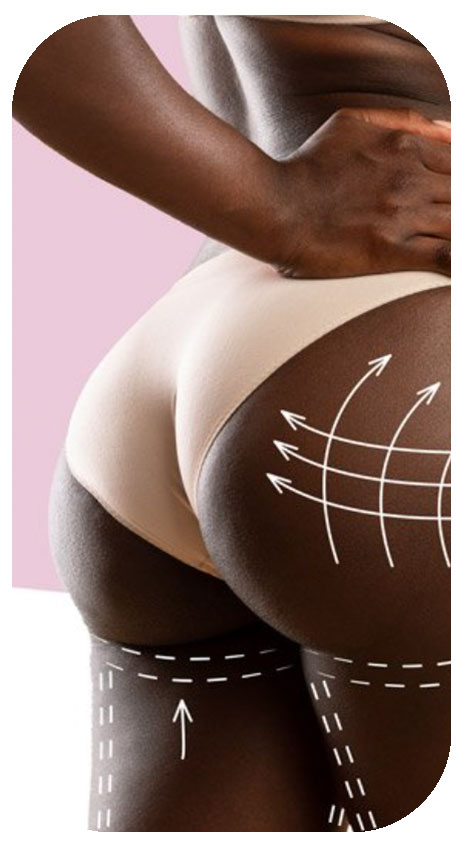 Tummy Tuck surgery in Miami, or Abdominoplasty, is a very popular procedure among women and men alike, in which excess fat and skin of the stomach area are removed and the abdominal muscles are tightened.
Pillow for BBL
Customized for Your Needs
Understanding the unique requirements of BBL patients, we recommend a special pillow for BBL. This pillow is not just a cushion, but a tool designed to promote optimal recovery, playing a key role in the post-operative comfort. These are some popular brands on the market right now.
---
BBL Vitamins
Our comprehensive post-surgery care extends to nutrition as well. Our recommended BBL vitamins are formulated to give your body the essential nutrients it needs to heal, ensuring a smooth recovery process.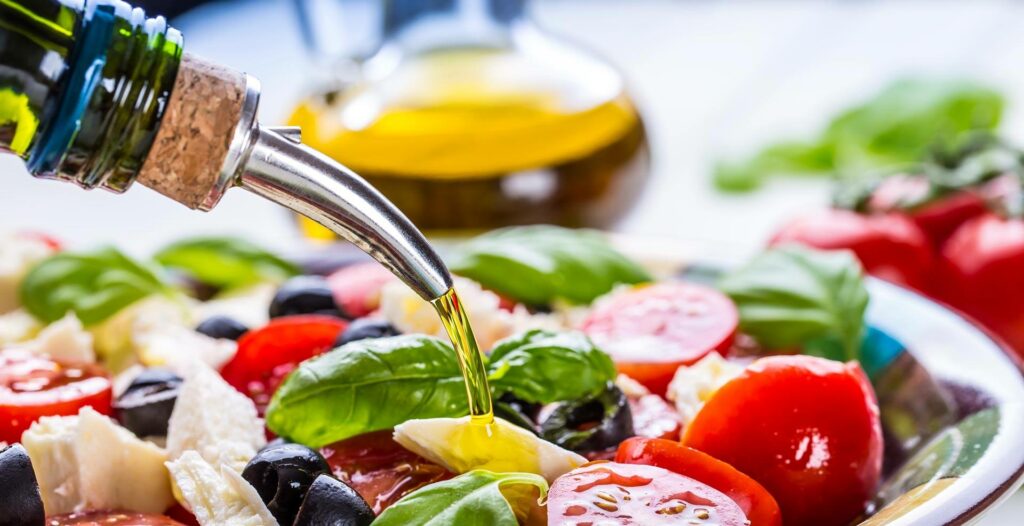 ---
Plastic Surgery Financing
Get approved in just 5 minutes!
---
BBL Pills
Comprehensive Post-Surgical Care
In our endeavor to provide thorough post-operative care, we offer BBL pills as part of our BBL-Accessories. These pills, in combination with other accessories, can aid in pain management and faster recovery, allowing you to get back to your daily life sooner.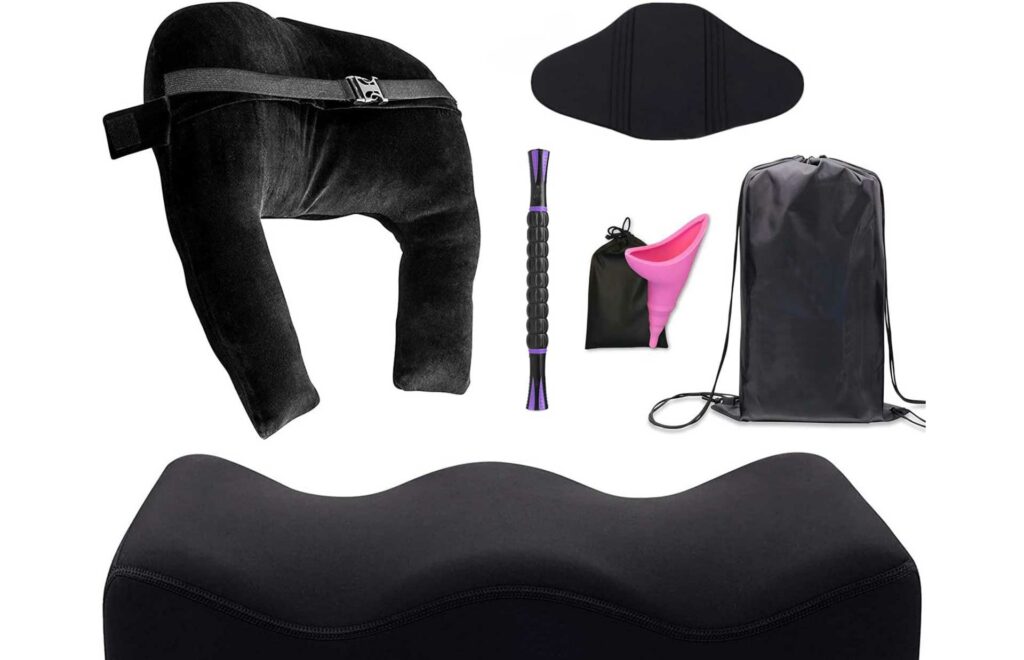 BBL Accessories, For Every Stage of Recovery
This wide range of BBL accessories is designed to guide you through every stage of your recovery. At Dolls Plastic Surgery, we understand that each recovery journey is unique, and a range of accessories reflects this understanding.
BBL Products: Aiding Your Recovery Journey
At Dolls Plastic Surgery, we offer a wide array of BBL products carefully curated to support your recovery journey. These products are more than accessories; they are an essential part of your healing process.
BBL Support: Here for You Every Step of the Way
BBL support items are designed to help you at every step of your recovery. Dolls Plastic Surgery offers a comprehensive kit to support your recovery. From specially designed garments to other recovery aids, these support items, available at Dolls Plastic Surgery, ensure you have everything you need during this important phase.
Contact us for more information here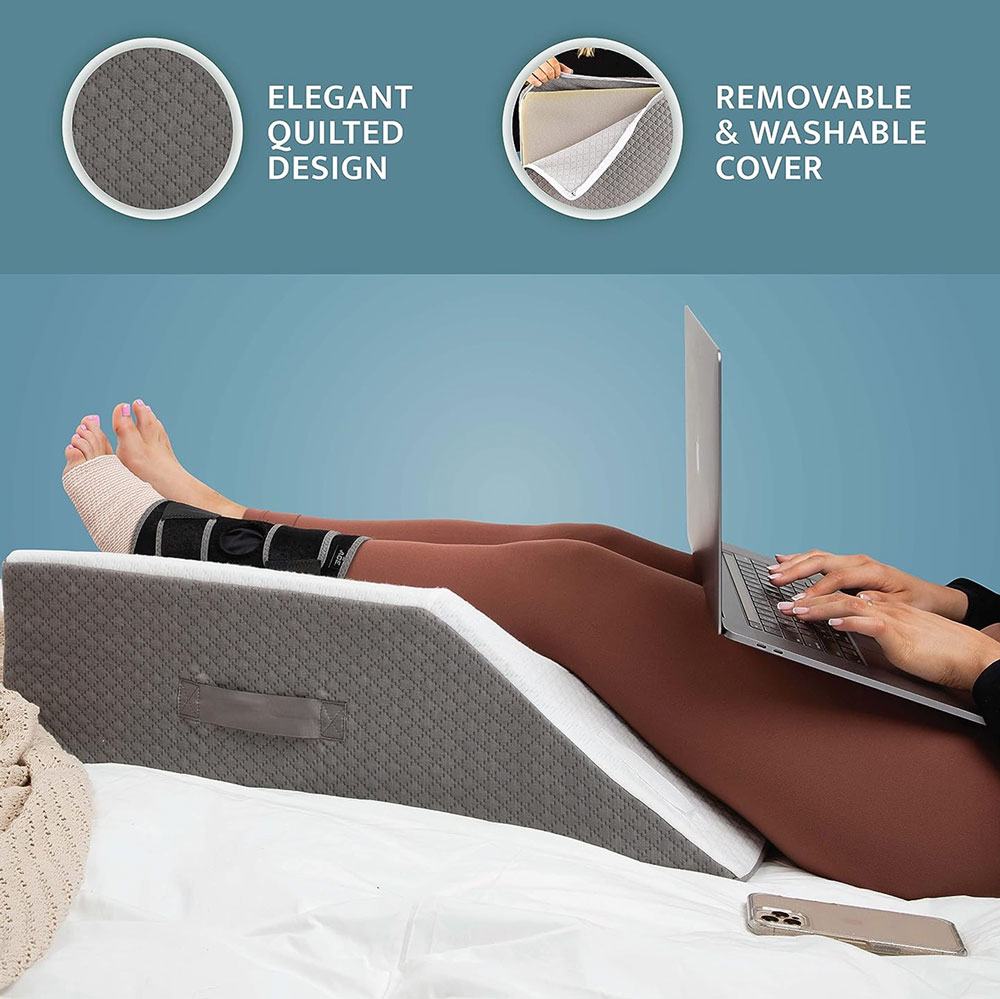 We understand the unique needs of BBL patients and have therefore put together a range of our products and others that cater to these needs. Our goal is to ensure that your journey with us is as pleasant and comfortable as possible, from the moment you step into our clinic to the moment you achieve your desired results.
---
Book a consultation with our advisors at Dolls Plastic Surgery today.
---
Your dream body is just