---
Plastic Surgeons in Miami
Deciding to have cosmetic surgery is a huge step that can feel daunting and even scary. One way to ensure that you get the care and outcome that you want is to find the best plastic surgeons in Miami and use them for your treatment. At Dolls Plastic Surgery, we have over twenty years of experience in cosmetic surgery, allowing us to gather the best board-certified plastic surgeons in Miami!
Find out more about them now.

The Care They Provide
---
Each of our surgeons has undergone extensive medical training to be able to offer you the treatments you are looking for, and they will always ensure that you get the very best care when you come to us.
The care you receive starts at your initial consultation, when our surgeons will discuss what areas you would like to improve and the treatments you have considered. They will then talk you through all your options before proceeding to agree on a treatment plan.
Before they can undertake any surgery, the surgeon will explain any conditions that you need to meet in order to undergo surgery, and they will also ensure that you are a willing participant in the proposed surgery. You will be made aware of all the aftercare that you will require, and a plan will be made with you to ensure that you get this. Ultimately, our surgeons take your health and welfare very seriously and will only ever work with a client that is willing to take reasonable steps to ensure a successful surgery takes place.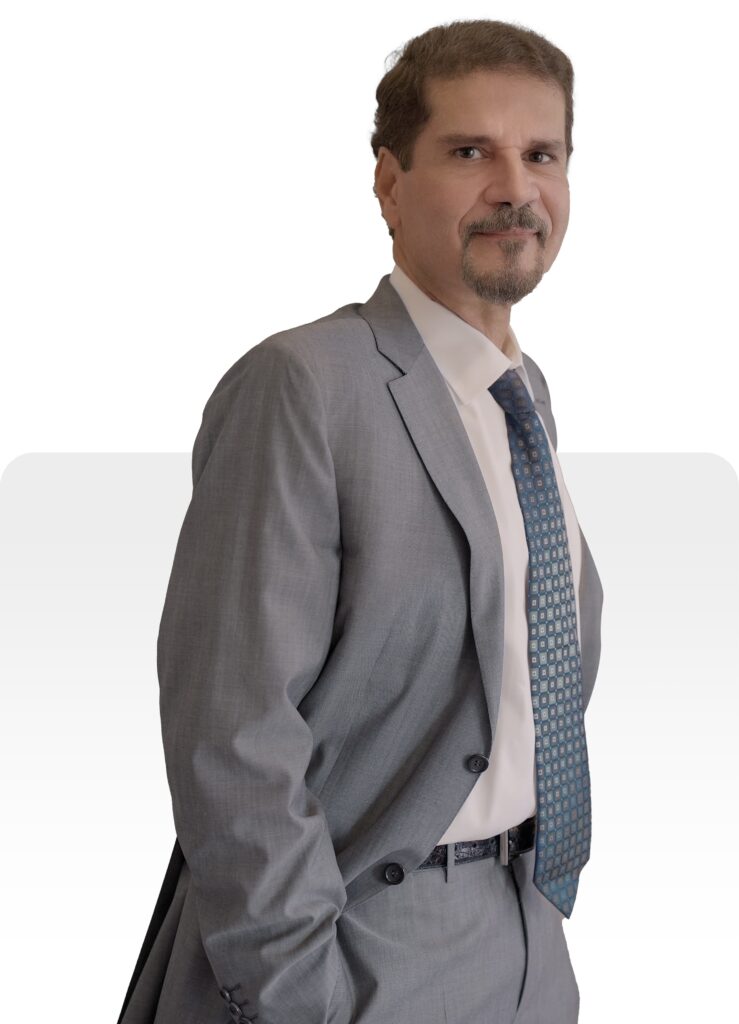 Dr. Nidal Masri
Board Certified Plastic Surgeon
Doctor Masri has longstanding ties to the South Florida medical community. Originally from Louisville, Kentucky, Dr. Masri received his undergraduate degree from Indiana University…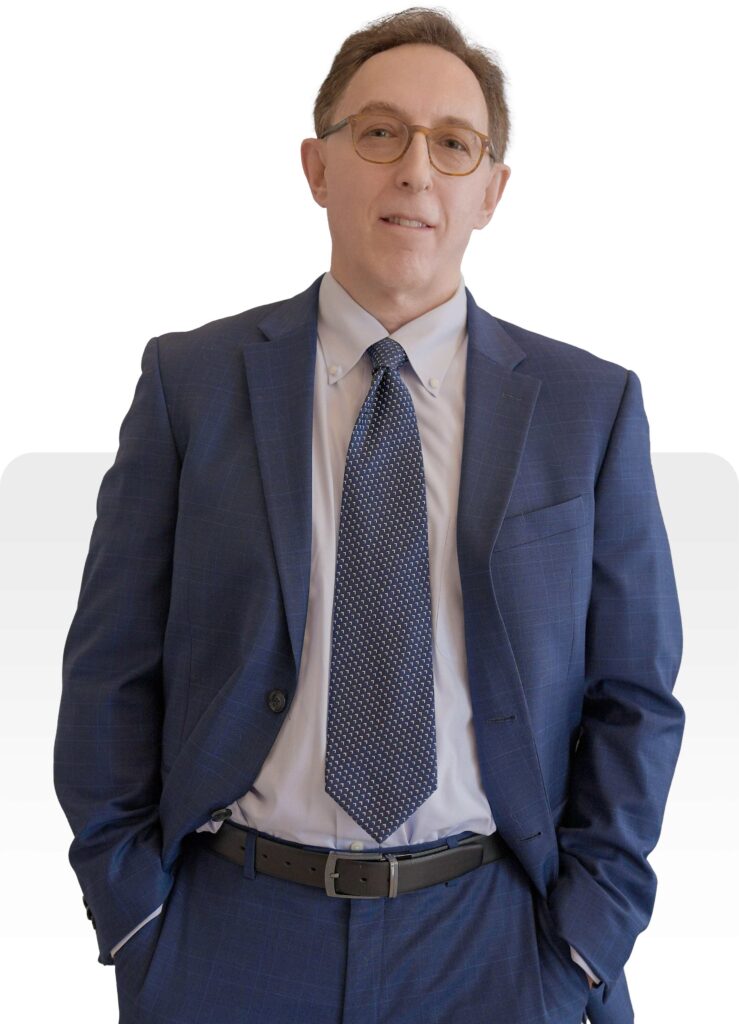 Dr. Keith Berman
Board Certified Plastic Surgeon
Keith S. Berman, M.D. is a board-certified plastic surgeon who specializes in cosmetic plastic surgery of the face, breast, and body. He is a Diplomate of the American Board of Plastic…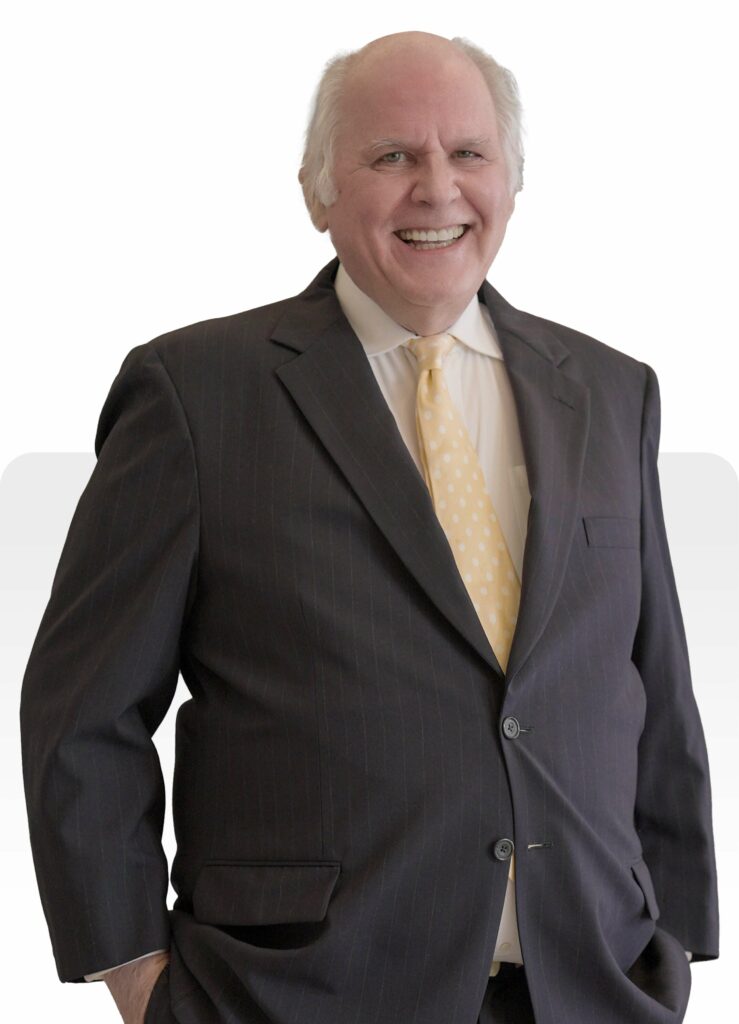 Dr. Richard Vagley
Double Board Certified Plastic Surgeon
Dr. Vagley is a double board-certified Plastic Surgeon with over 45 years of experience Started his career at Penn State University and Jefferson Medical College, followed by an …
If you have a specific treatment that you are interested in or you want to discuss other potential surgeries that may meet your needs, then all you need to do is book an initial consultation and talk to one of our team about your choices.

The Service You Will Receive
Each member of our clinical team is trained to offer you the very best service and care from the moment you contact us. We will listen to your needs and discuss your options so that you are fully informed and able to make a decision that suits your needs.
Our team will never try to convince you to undergo a surgery you do not need and will work hard to find the least invasive treatment every time. Your needs are the most important thing to us, and you can be certain that you will always be treated with respect, courtesy, and professionalism when you come to us.
Arrange Your Appointment Today
If you are ready to discuss your requirements or you have questions that you need to have answered, then we are here to take your call and arrange a virtual or in-person appointment. We work with patients from all over the world and would love to help you achieve your cosmetic goals – get in touch today.