If you are looking for an aesthetic change in your life or simply an approximation to that ideal appearance, you are in the right place.
The world of Plastic Surgery in Miami is truly diverse. Surrounded by the sun, the beach and a culture of beautiful bodies, Miami is an ideal place to carry out that great change that you have been planning. Dolls Plastic Surgery is the right place. Inside one of the Safest Clinics in Miami, Dolls plastic surgery, there is a team of professionals committed to guiding you through the process, from selecting the appropriate procedure to the best postoperative experience. Our team of Surgeons is constantly trained on the latest developments and trends in Cosmetic Surgery to provide you with the high standards of satisfaction for which we are recognized in the world of Plastic Surgery in Miami.
If you are here it is because you are looking for a change in your life. If you are not satisfied with your appearance, Plastic Surgery can help you and at Dolls Plastic Surgery we have the experience to achieve your goals carefully, safely, with a natural appearance and in the shortest time possible. We view each patient as a member of the Dolls Plastic Surgery family and are proud to have helped patients from virtually every corner of the world achieve their aesthetic goals.
The transition to your ideal body does not have to be a difficult or traumatic process, if you are accompanied by a team of professionals specialized in each part of this process.
At Dolls Plastic Surgery we have perfected the protocol making it possible for each of our patients to receive VIP treatment from some of the best cosmetic surgeons in Miami. Our surgeons and our team ensure that your experience is absolutely seamless and that you return home rejuvenated, refreshed and ready to enjoy your aesthetic goals.
If you have come this far, then it is time to move on to the next step, contact us and receive a free and personalized evaluation.
No matter how high your goals are, our passion is to provide you with natural looking results using holistic approaches that result in minimal downtime. If you still need more reasons, we share five of the main reasons to choose Dolls Plastic Surgery mentioned by our patients:
1-Dolls Plastic Surgery offers a wide range of cosmetic surgery procedures that can be combined with each other to make the most of your money.

Patricia Roberts
2. The staff is highly experienced and qualified, they strive to make you feel confident.

Mary James
3. The center is accredited by the American Society for Aesthetic Plastic Surgery.

Margaret Anthony
4-Dolls Plastic Surgery offers a variety of financing options, they work with almost all types of credit.

Amanda Kevin
5. The results of cosmetic surgery procedures are natural, quick recovery and long lasting.

Carol Kenneth
If you are looking for natural enhancements that radiate your inner beauty and confidence, then it is time to contact one of our specialists.

Still don't find what you are looking for?
Explore More Plastic Surgery Procedures
---
Out of town patients
Are you traveling from outside Miami?
Don't worry! We have protocols to accommodate you and satisfy your needs.
---
Plastic Surgeons in Miami
Deciding to have cosmetic surgery is a huge step that can feel daunting and even scary. One way to ensure that you get the care and outcome that you want is to find the best plastic surgeons in Miami and use them for your treatment. At Dolls Plastic Surgery, we have over twenty years of experience in cosmetic surgery, allowing us to gather the best board-certified plastic surgeons in Miami!
Find out more about them now.

The Care They Provide
---
Each of our surgeons has undergone extensive medical training to be able to offer you the treatments you are looking for, and they will always ensure that you get the very best care when you come to us.
The care you receive starts at your initial consultation, when our surgeons will discuss what areas you would like to improve and the treatments you have considered. They will then talk you through all your options before proceeding to agree on a treatment plan.
Before they can undertake any surgery, the surgeon will explain any conditions that you need to meet in order to undergo surgery, and they will also ensure that you are a willing participant in the proposed surgery. You will be made aware of all the aftercare that you will require, and a plan will be made with you to ensure that you get this. Ultimately, our surgeons take your health and welfare very seriously and will only ever work with a client that is willing to take reasonable steps to ensure a successful surgery takes place.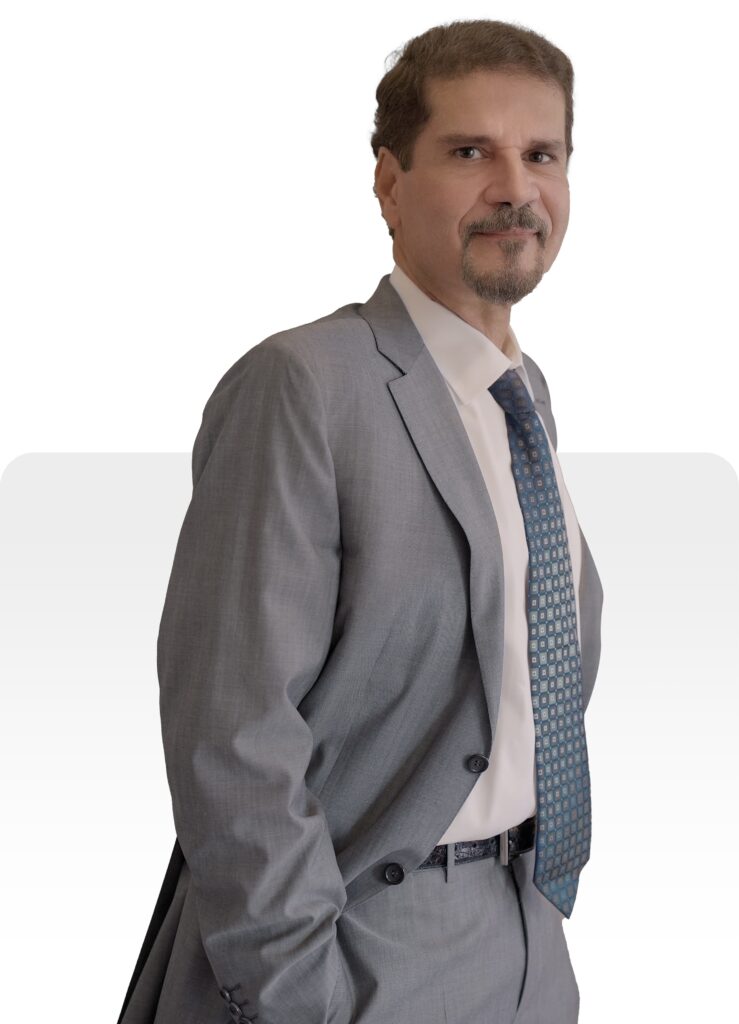 Dr. Nidal Masri
Board Certified Plastic Surgeon
Doctor Masri has longstanding ties to the South Florida medical community. Originally from Louisville, Kentucky, Dr. Masri received his undergraduate degree from Indiana University…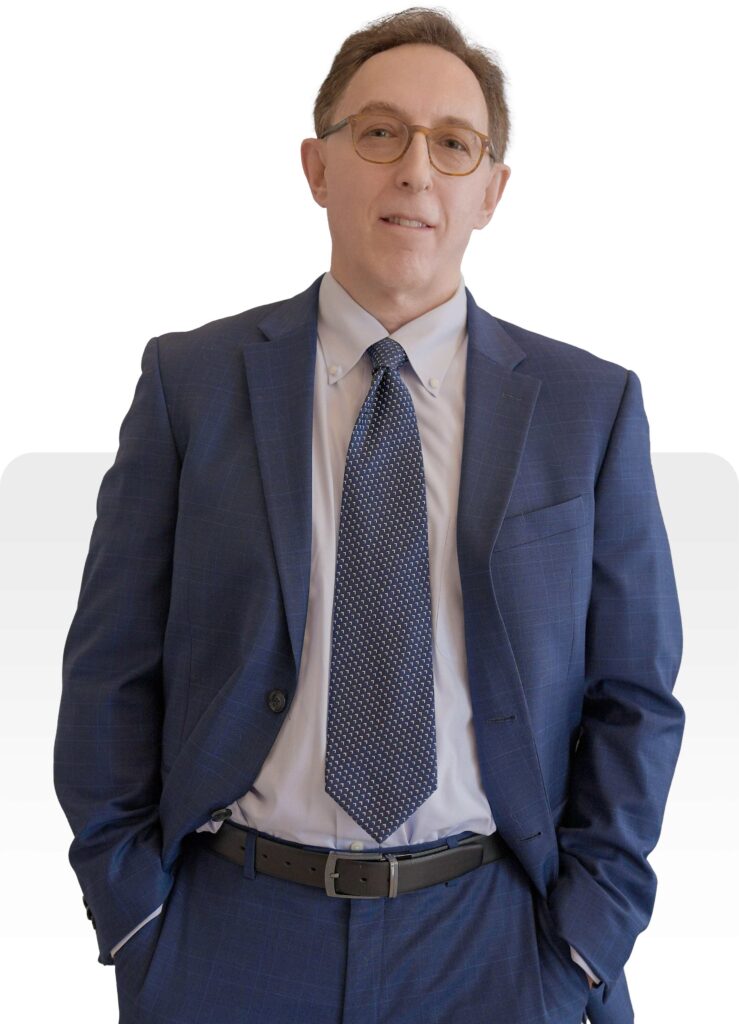 Dr. Keith Berman
Board Certified Plastic Surgeon
Keith S. Berman, M.D. is a board-certified plastic surgeon who specializes in cosmetic plastic surgery of the face, breast, and body. He is a Diplomate of the American Board of Plastic…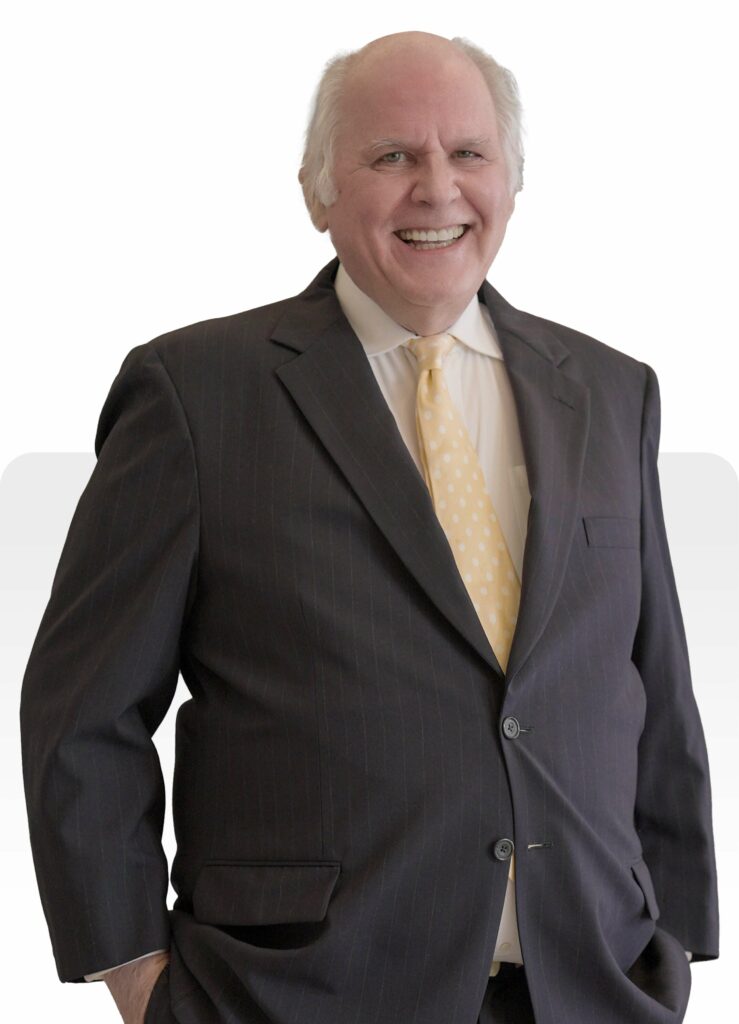 Dr. Richard Vagley
Double Board Certified Plastic Surgeon
Dr. Vagley is a double board-certified Plastic Surgeon with over 45 years of experience Started his career at Penn State University and Jefferson Medical College, followed by an …

The Surgeries They Offer
Our surgical team offers a wealth of cosmetic procedures for you to choose from, with all of them being able to meet your cosmetic needs. There are some popular surgeries that they each complete on a regular basis, including:
• Liposuction
• Breast implants and augmentation
• Tummy tucks
• Facelifts
• Brazilian butt lifts
• Blepharoplasty
• Otoplasty
• Rhinoplasty
• Mommy makeovers
• And more
Here is what our clients are talking about us
#OurDolls
I had a great experience with Dolls! I'd been looking for a surgeon for two years and, as a nurse, I had a very strict list of things that were non-negotiable for me. They hit all those marks! I was always able to get in contact with my coordinator, my doctor was board certified with years of experience and they had an anesthesiologist who routinely worked with them. Dr. Masri and his team helped me achieve the results I was looking for, would definitely recommend!
Krizia Diaz
My experience at Dolls was phenomenal!! Sofia, my coordinator, was BEYOND helpful. She was there to answer everything question I had promptly. She was amazing. Dr. Berman was very informative about my procedure and was very personable and sweet. The staff is friendly and accommodating. My massage was done by Nicole, and she was amazing. Very attentive and knowledgeable. I highly recommend dolls plastic surgery for anyone looking for a clean and knowledgeable facility to get work done!
Ontavia Matthews
---
Your dream body is just