Why Choose Dolls Plastic Surgery
Finding what you need can be hard but you are not alone. We guide you throughout the entire process, even before arriving to our center.
---
Find the Right Plastic Surgery in Miami for You
---
Still don't find what you are looking for?
Explore More Plastic Surgery Procedures
---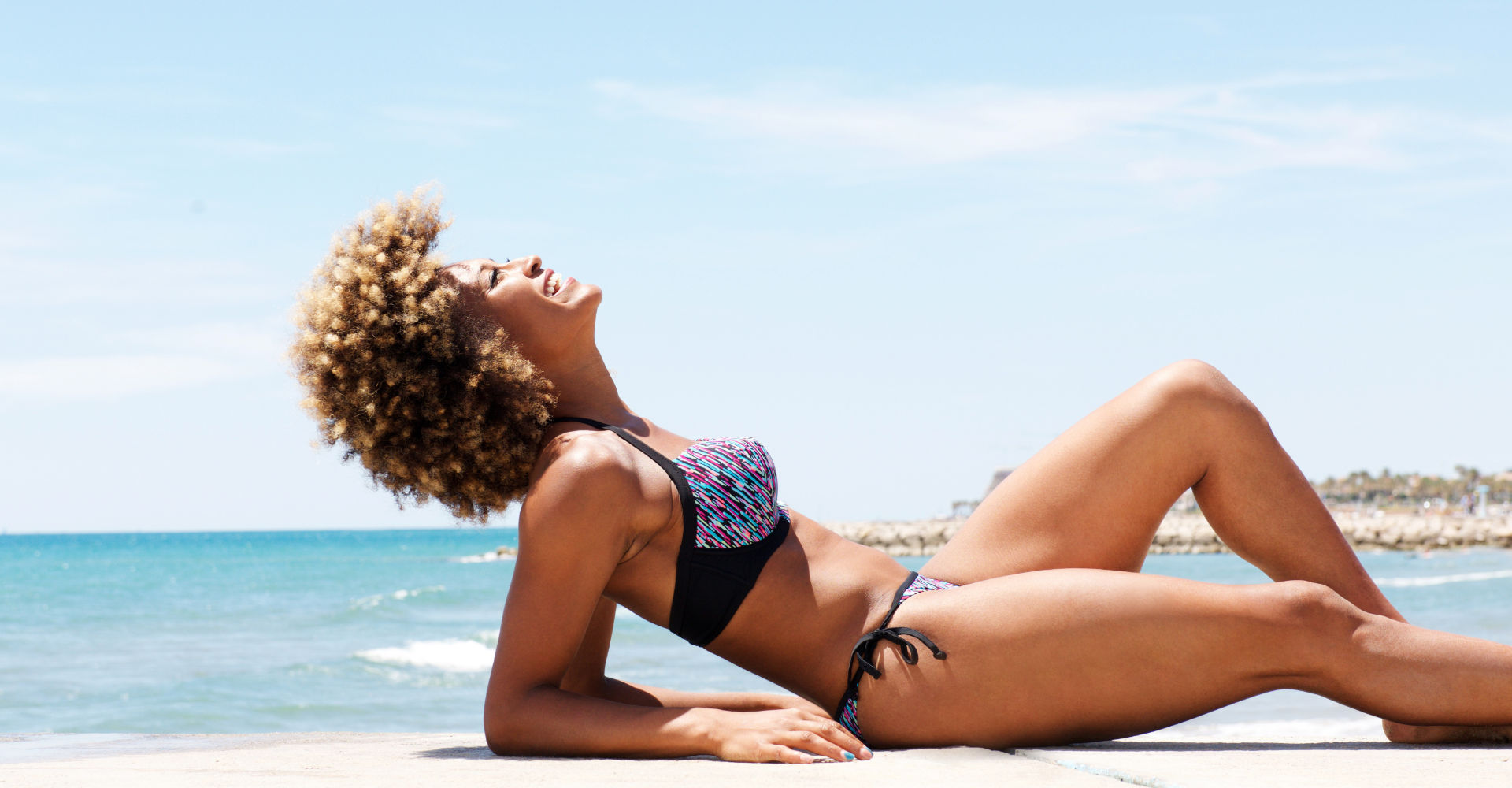 Out of town patients
Are you traveling from outside Miami?
Don't worry! We have protocols to accommodate you and satisfy your needs.
---
Meet the Plastic Surgeons in Miami
Knowing our medical team will make you feel more confident during the whole process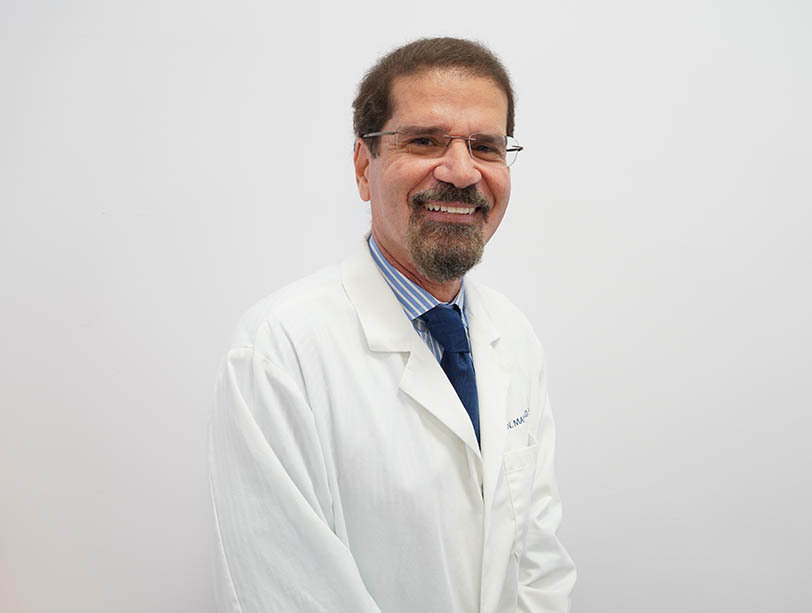 Dr. Nidal Masri
Board Certified Plastic Surgeon
Doctor Masri has longstanding ties to the South Florida medical community. Originally from Louisville, Kentucky, Dr. Masri received his undergraduate degree from Indiana University…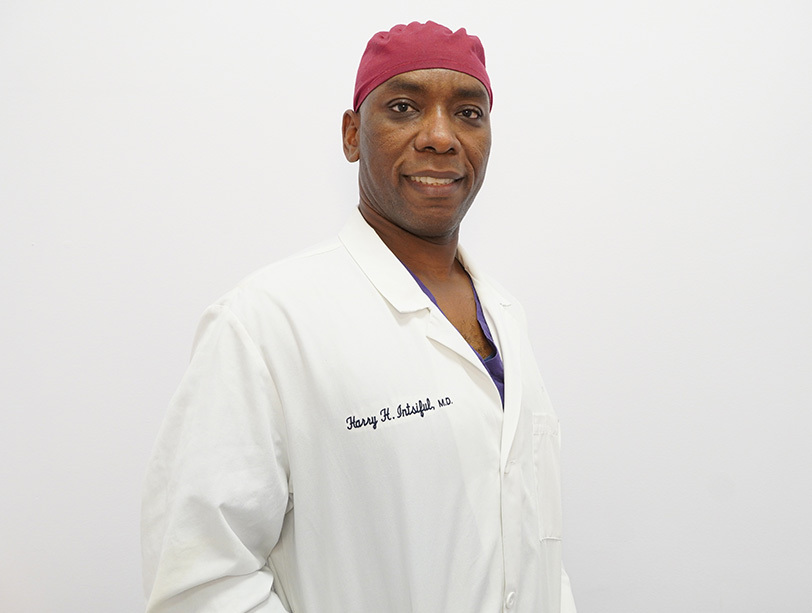 Dr. Harry Intsiful MD
Board Certified Plastic Surgeon
Dr. Harry Intsiful graduated summa cum laude from the historic Howard University in Washington, D.C. He continued his medical studies at Howard University, where he graduated.
Financial Options
Get Approved In Just 5 Minutes!
Here what our clients are talking about us
#OurDolls
I had a great experience with Dolls! I'd been looking for a surgeon for two years and, as a nurse, I had a very strict list of things that were non-negotiable for me. They hit all those marks! I was always able to get in contact with my coordinator, my doctor was board certified with years of experience and they had an anesthesiologist who routinely worked with them. Dr. Masri and his team helped me achieve the results I was looking for, would definitely recommend!
Krizia Diaz
My experience at Dolls was phenomenal!! Sofia, my coordinator, was BEYOND helpful. She was there to answer everything question I had promptly. She was amazing. Dr. Berman was very informative about my procedure and was very personable and sweet. The staff is friendly and accommodating. My massage was done by Nicole, and she was amazing. Very attentive and knowledgeable. I highly recommend dolls plastic surgery for anyone looking for a clean and knowledgeable facility to get work done!
Ontavia Matthews