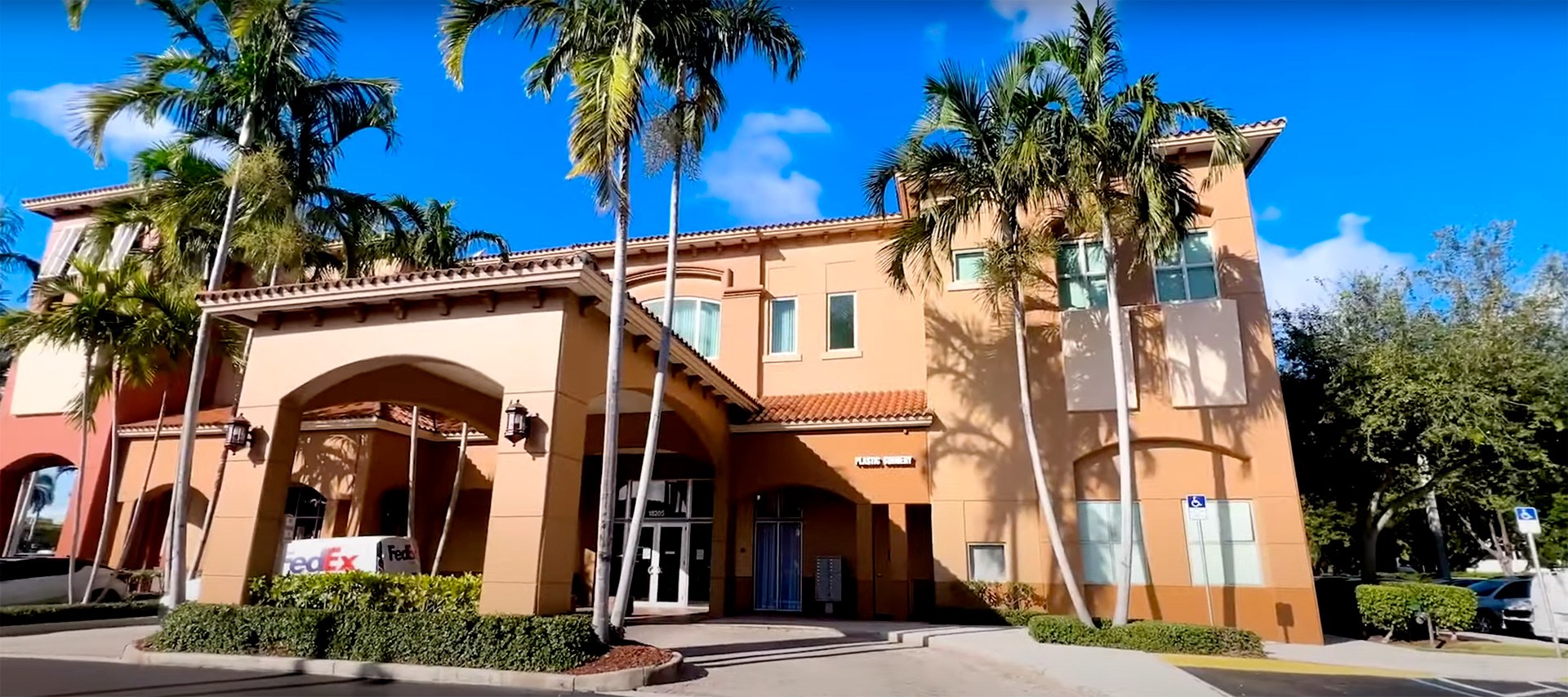 Dolls Plastic Surgery Miami
When you want professional plastic surgery in Miami, then we are here for you. Find out more about us and learn why we are the best choice around.
There is no doubt that Miami plastic surgery is some of the best in the world, and we are proud to be part of this community of practitioners that work hard to help you gain confidence. At Dolls Plastic Surgery, we combine the best plastic surgeons from across the globe with the most up-to-date and innovative technologies to get you the results you are looking for.
Our Mission to Create the Best Version of You
When we started out in Miami plastic surgery, our mission was clear – we wanted to make our clients look great and feel great so that they enjoy their lives to the fullest. This mission is still at the core of everything we do, and our commitment to offering the widest range of options means that you can be sure that we can meet your needs.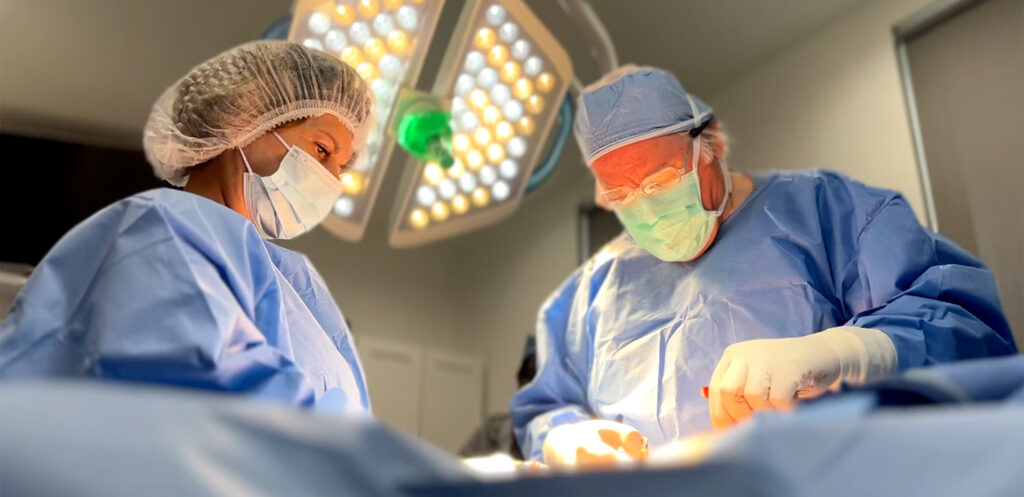 How We Use Technology to Get the Best Results
There is no doubt that technology has had a huge impact on the world of cosmetic surgery, and we are committed to ensuring we have the most up-to-date systems so that you can get the best results. We find that our clients are keen to enjoy surgeries that they can recover from quickly and have reduced side effects rather than traditional methods that come with long recuperation times.
Our Commitment to Your Recovery
When you undergo surgery with us, we will explain the entire procedure to you and the recovery times so that you can arrange a time that fits with your life. We have worked hard to create an environment that is welcoming and restful so that you can get well as quickly as possible whilst enjoying the very best support that is on offer.
Providing You with the Best Prices in Miami
Many people ask us, 'why is plastic surgery cheaper in Miami than in other areas of the US?' and the answer is simple – because we have the largest concentration of plastic surgeons and therefore price our services competitively. Whilst we take pride in being a cost-effective solution, we recommend that you never pick a surgeon based purely on price, as you may end up being treated poorly and not getting the results you want.
We Work Hard to Offer the Widest Range of Options

At Dolls Plastic Surgery, we know that no two people are the same, and so we work hard to offer a diverse range of services so that your needs can be fully met in one place. Some of our most popular services include:
Don't worry if you cannot see your chosen surgery, as this list is not exhaustive. All you need to do is arrange an initial consultation to discuss your needs and work with one of our experts to come up with a plan that will look great on you!
Keeping On Top of the Latest Developments
Our team is dedicated to constant improvement and learning. One of the areas we are very interested in is the J-Plasma Skin Tightening service that uses technology to tighten up your skin in multiple areas without the need for a single incision or lengthy stay. This tech is the perfect compliment to liposuction and other abdominal operations and will give you back the look you have been trying to achieve. As new developments become available, we will remain committed to offering them to our clients.
A Team You Can Trust
One of our proudest achievements is the fact that we have an outstanding team who are committed to safety, quality care, and happy clients. All of our team have been through in-depth training for their role and know more than you can imagine about each of our cosmetic procedures. When you come in to see us, we are sure that you will be impressed by the team's level of knowledge and professionalism, helping you to remain at ease when making the decision to undergo cosmetic surgery.
Arrange an Appointment Today
If you are keen to take the next step in your cosmetic makeover, then we would love to hear from you! Just get in touch with our scheduling team to arrange your first appointment and prepare for your visit by thinking about the areas you would like to work on with us. When you choose Dolls Plastic Surgery, you can be certain that you are in safe hands!