Lipo and Fat Transfer
Before & After
Liposuction with Fat Transfer
Liposuction with fat transfer, also known as fat grafting, is a cosmetic procedure that involves removing excess fat from one area of the body and injecting it into another area to improve or augment its appearance. The procedure typically involves the following steps:
1-Removing the fat: Small incisions are made in the skin, and a thin tube is used to suction out small amounts of fat, similar to liposuction.
2-Preparing the fat: Special equipment is used to separate the fat collected from any blood and other fluids.
3-Injecting the fat: Small amounts of fat are injected into the area being treated.

Liposuction with fat transfer can be used to enhance various areas of the body, such as the breasts, buttocks, face, and lips. The procedure can help smooth or increase the size of the treated area, resulting in a more proportionate and aesthetically pleasing appearance.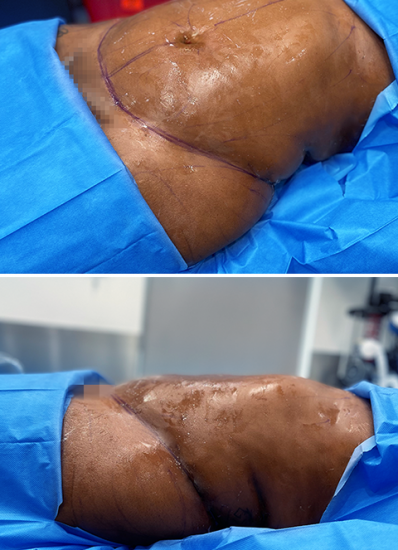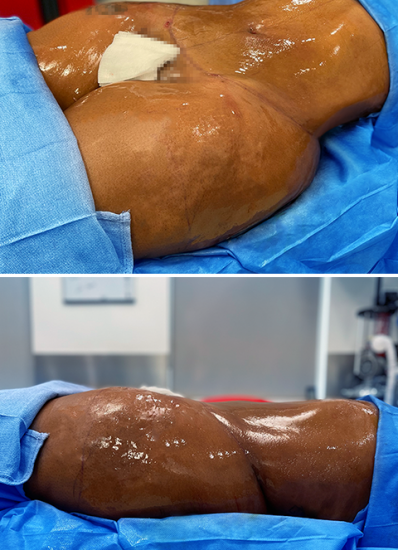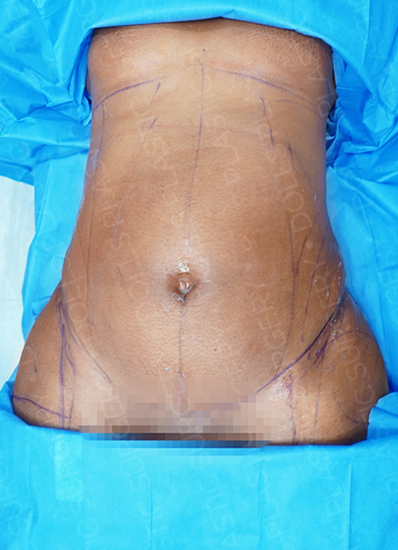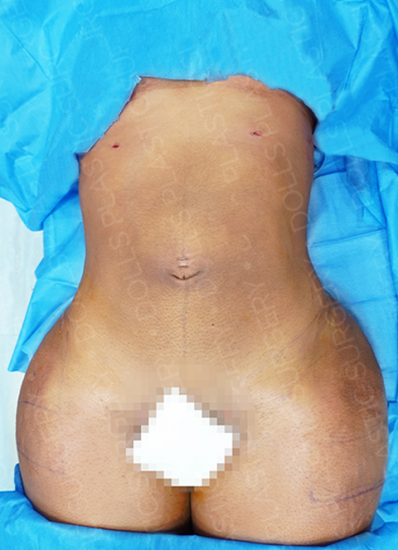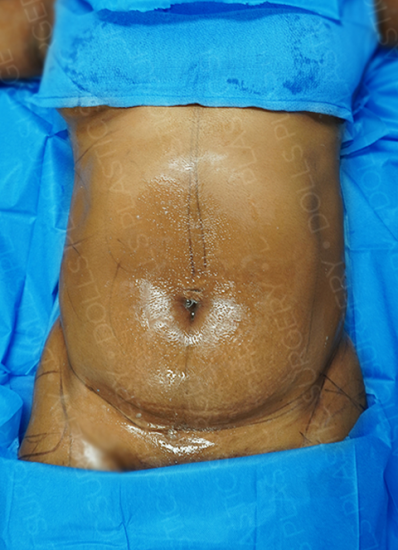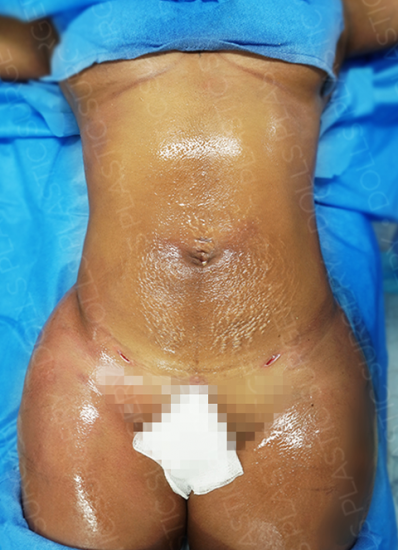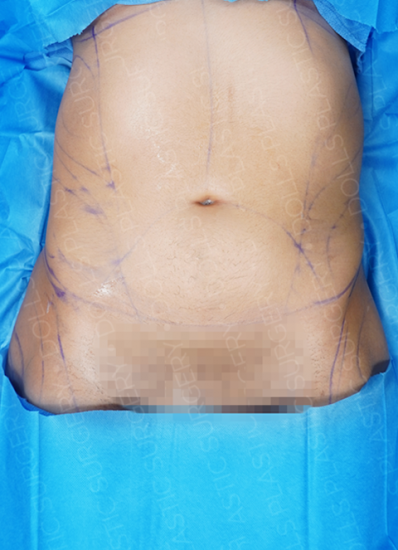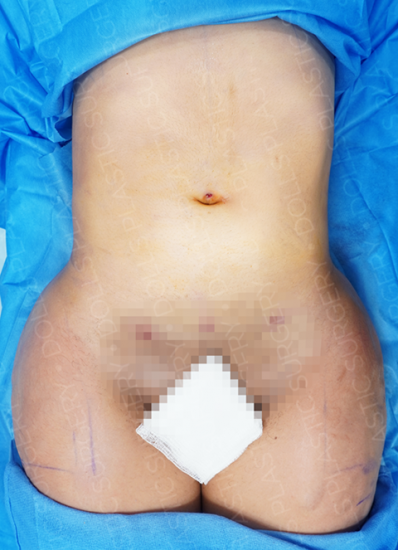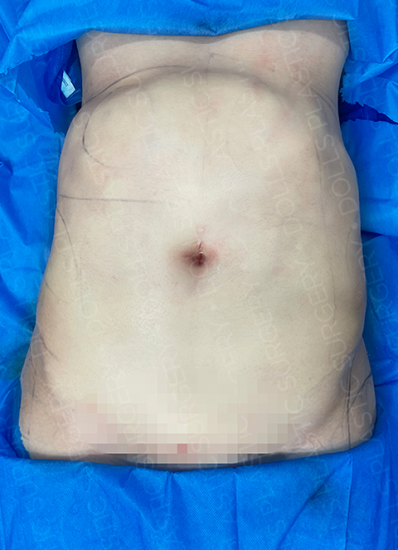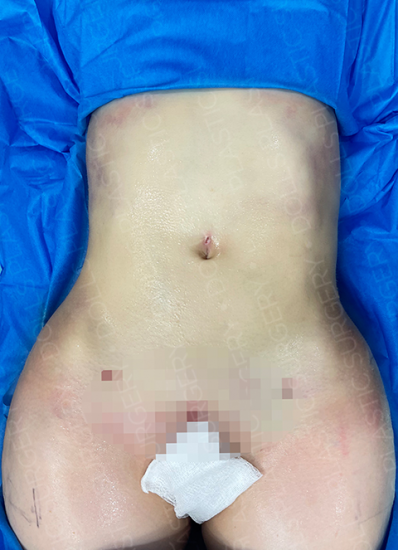 While liposuction with fat transfer is generally safe, there are some risks associated with the procedure, including significant bruising and swelling, temporary numbness, small scars, and loss of some of the fat from the injected area. It's important to choose a reputable clinic with experienced surgeons, such as Dolls Plastic Surgery, to minimize the risks and ensure a safe and successful procedure.
If you're considering liposuction with fat transfer, it's important to discuss the different types of procedures with your surgeon to determine which one is best for you. At Dolls Plastic Surgery, we offer comprehensive liposuction procedures and personalized care to ensure the well-being and satisfaction of our patients. Contact us today to schedule a consultation and take the first step towards achieving your aesthetic goals.
Meet the Plastic Surgeons Team
for Body Contouring Surgery in Miami
Our surgeons will make you feel more confident during the body contouring surgery process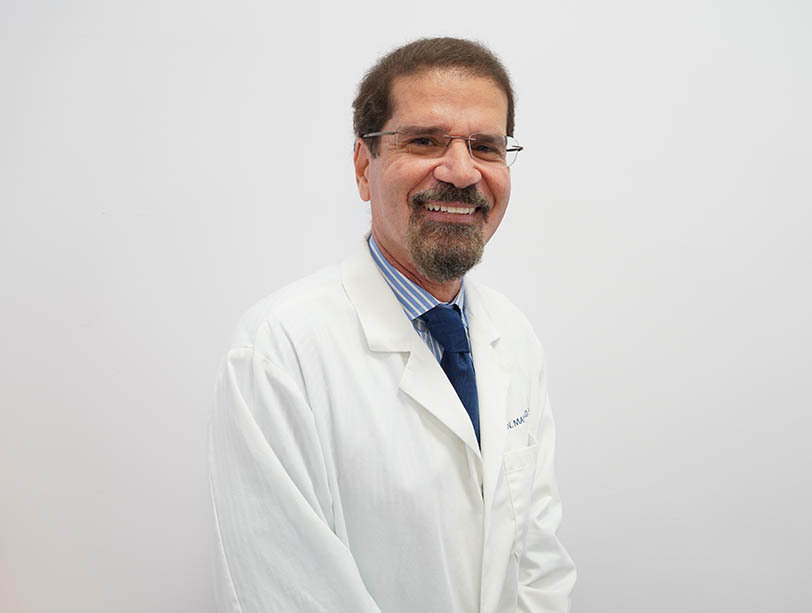 Dr. Nidal Masri
Board Certified Plastic Surgeon
Doctor Masri has longstanding ties to the South Florida medical community. Originally from Louisville, Kentucky, Dr. Masri received his undergraduate degree from Indiana University…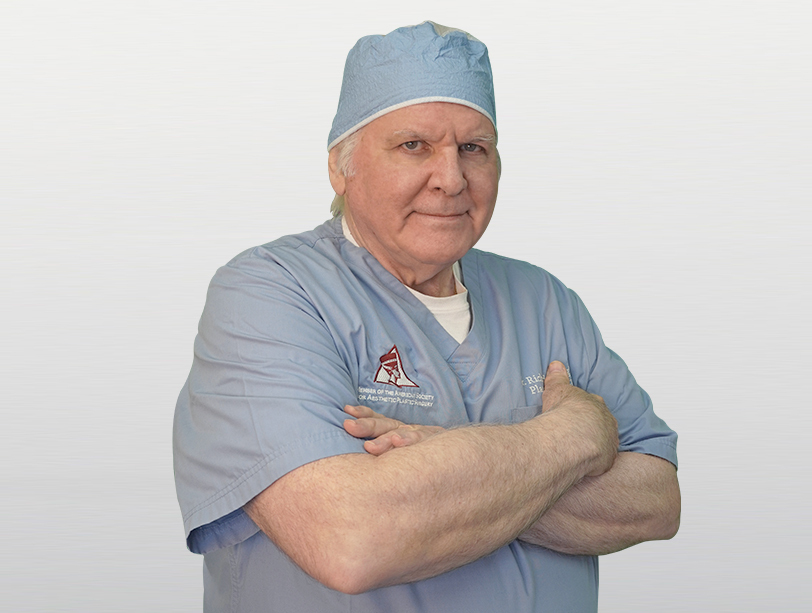 Dr. Richard Vagley MD
Double Board Certified Plastic Surgeon
Dr. Vagley is a board-certified Plastic Surgeon with over 45 years of experience Started his career at Penn State University and Jefferson Medical College (nowadays known as Sidney…
---
Your dream body is just