Breast Augmentation Surgery in Miami
Breast augmentation surgery, also known as mammoplasty, is a procedure performed to increase the size of the breasts. It involves placing breast implants under the breast tissue or chest muscles. For some women, breast augmentation is a way to improve their confidence. For others, it is part of breast reconstruction due to various medical conditions.
Breast augmentation surgery in Miami at Dolls Plastic Surgery may help improve your appearance if you feel that your breasts are small or that one breast is smaller than the other. Suppose this affects the way you dress or the type of bra you need to improve the asymmetry between them. Even if you don't feel good about your figure, breast augmentation surgery is a procedure that contributes to improving your body and confidence.
Breast augmentation surgery in Miami will improve the size and shape of a woman's breast in the following situations: to enhance the silhouette of a woman who thinks her breasts are too small, to correct breast reduction that occurs after some pregnancies, to correct a difference in size between both breasts, as a reconstructive procedure after breast surgery for different causes.
It is possible to increase the size of the breast one or several sizes by inserting a prosthesis under the breast.
Who is a good candidate for Breast Augmentation Surgery?
You know if you are a good candidate for Breast Augmentation if you can agree to the following:
The patient is not happy with the size and shape of the breasts.
Your Breasts are flat, asymmetric, or present a lack of cleavage and volume.
You are a healthy patient with no active infections, Breast Cancer History, or major illness.
The patient should understand that consuming big amounts of alcohol and nicotine may cause additional complications and delay the healing process.
The patient should have a realistic expectation of the result and discuss implant options with the surgeon.
Do not hesitate to ask any questions you may have, especially those related to your expectations about the breast results.
Our best breast augmentation surgeons in Miami will give you instructions on preparing for surgery, including rules about food and fluid intake, smoking, or taking or suppressing medications, vitamins, and iron supplements. Breast augmentation surgery does not require a blood transfusion during surgery. Instead, we use general anesthesia for all of our procedures.
Who is the ideal candidate for enhancement surgery?
Ideal candidates for breast surgery are healthy, emotionally stable individuals who understand the results after surgery. Many women desire augmentation after pregnancy or breastfeeding that has left the breast empty and sagging. Although there is no risk that augmentation will alter future pregnancies, you should know that the breasts may sag somewhat again after a new pregnancy.
It would be best if you were mentally and physically prepared.
Before undergoing breast augmentation surgery in Miami at Dolls Plastic Surgery, you need to prepare yourself mentally and physically. You should take care of your body and have your home ready not to have to worry about anything after surgery. After the breast implant surgery, you will need to relax and rest to have a better recovery. Therefore, you should make every effort to buy everything you need and make sure everything is ready.
Breast Augmentation FAQ
Although there are three possible planes (retro-pectoral or sub-muscular, retro-facial or sub-facial, and retro-glandular or sub-glandular), and all three are allowed, there is a current consensus demonstrated by studies that the position of the prosthesis behind the pectoral muscle in what is called dual plane and therefore is the one we recommend, since it also minimizes the risk of future complications such as capsular contracture and rippling.
It is currently proven that drains, far from helping, can be responsible for bleeding and infections. Therefore, it is necessary to refine the surgical technique to be as precise as possible by performing complete hemostasis so that there is absolutely nothing to drain. In this way, we avoid drains in almost all of our patients, except in special situations such as some secondary surgeries or coagulation alterations that the patient has.
There is no longer a recommendation to replace the prosthesis periodically every ten years, and it is considered that the prostheses do not have a specific expiration date. But it is impossible to guarantee their unlimited duration, and it is recommended that they are periodically checked by ultrasound, especially after ten years.
Nowadays, severe commercial houses offer a lifetime guarantee against rupture.
There is no contraindication of breast prostheses for breastfeeding, and there is no inconvenience for either the mother or the baby. So, it is a totally personal decision, considering that in operated women, in the same way as in non-operated women, the breast can suffer significant aesthetic changes.
The three options are correct and are currently performed, although the least risky is the submammary route and is already recommended by most surgeons unless the patient has other preferences.
Recovery is usually quite fast if there are no incidences. The usual recovery times in breast surgery are as follows: the first two days are the most uncomfortable, usually in 7 days you can make a quiet office life, in 2 weeks is typically able to make an everyday life without excessive effort, and after a month we can resume a completely everyday life and start practicing sports.
Whenever we perform an intervention, alterations may occur in the sensitivity of the operated area, whether it is cosmetic surgery or any other type of intervention. These alterations usually happen in the first weeks or even months. They can be seen in both directions, both an excess of sensitivity or hypersensitivity and a loss of sensitivity in the area near the scar, the areola, nipple, or other areas.
Usually, these minor alterations recover with the passing of weeks and months, although they may remain permanent. The risk of alterations is greater the more significant the prosthesis to be placed because we need more space, and therefore there is more risk of injuring a nerve ending.
The only limitation is not the age, but that the state of health is good enough to undergo this surgery in complete safety.
---
Meet the Plastic Surgeons in Miami
Deciding to have cosmetic surgery is a huge step that can feel daunting and even scary. One way to ensure that you get the care and outcome that you want is to find the best plastic surgeons in Miami and use them for your treatment. At Dolls Plastic Surgery, we have over twenty years of experience in cosmetic surgery, allowing us to gather the best board-certified plastic surgeons in Miami!
Find out more about them now.
Top Plastic Surgeons in Miami
When you consider that Miami is a hotspot for cosmetic surgery, then you may think that every service on offer is as good as the next, but this is far from the truth. At Dolls Plastic Surgery, we have worked hard to find the top plastic surgeons in Miami so that you can be confident that they can provide the care and treatment that you need, with the highest quality outcomes.
Don't fall into the trap of believing that the lowest cost is the best because this will not ensure that you end up in a top surgeon's office. However, all our surgeons understand that cost-effectiveness is a high priority for the majority of our clients and so work hard to keep treatment plans as reasonable as possible.The main reason for choosing a top plastic surgeon for your treatment is to get access to the best that medicine can offer. Our team is not only skilled and experienced, but they get the best results the first time around, leaving our clients keen to come back for their next procedure. When you think that you are putting your body through medical treatment, it makes sense to only want the best – after all, you deserve it!

The Care They Provide
---
Each of our surgeons has undergone extensive medical training to be able to offer you the treatments you are looking for, and they will always ensure that you get the very best care when you come to us.
The care you receive starts at your initial consultation, when our surgeons will discuss what areas you would like to improve and the treatments you have considered. They will then talk you through all your options before proceeding to agree on a treatment plan.
Before they can undertake any surgery, the surgeon will explain any conditions that you need to meet in order to undergo surgery, and they will also ensure that you are a willing participant in the proposed surgery. You will be made aware of all the aftercare that you will require, and a plan will be made with you to ensure that you get this. Ultimately, our surgeons take your health and welfare very seriously and will only ever work with a client that is willing to take reasonable steps to ensure a successful surgery takes place.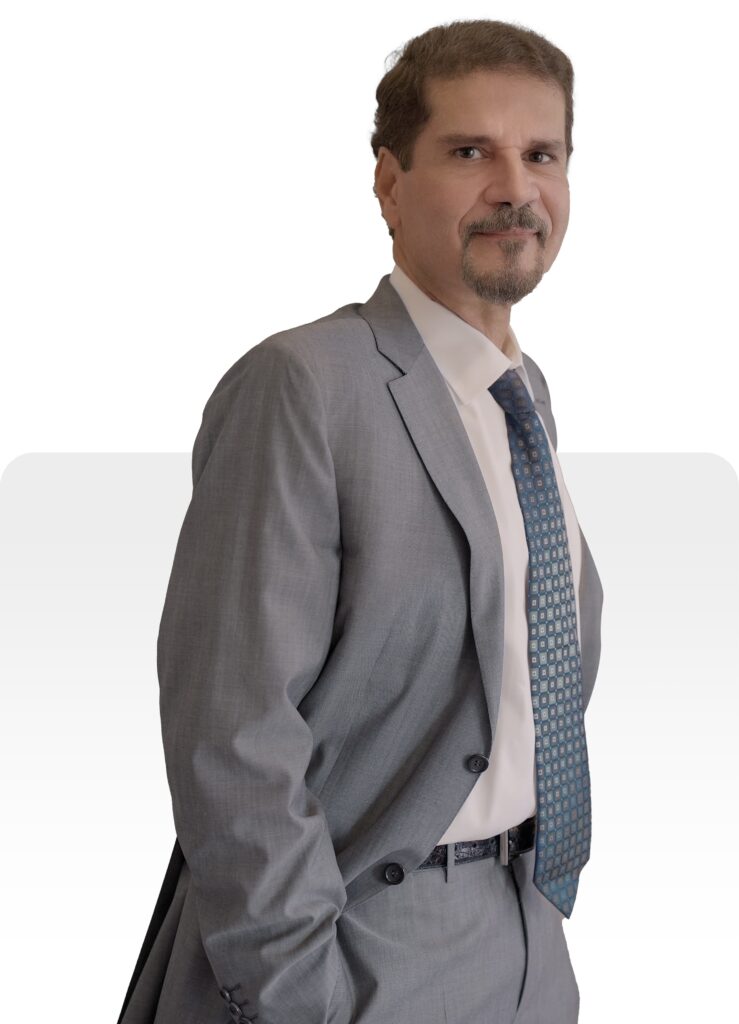 Dr. Nidal Masri
Board Certified Plastic Surgeon
Doctor Masri has longstanding ties to the South Florida medical community. Originally from Louisville, Kentucky, Dr. Masri received his undergraduate degree from Indiana University…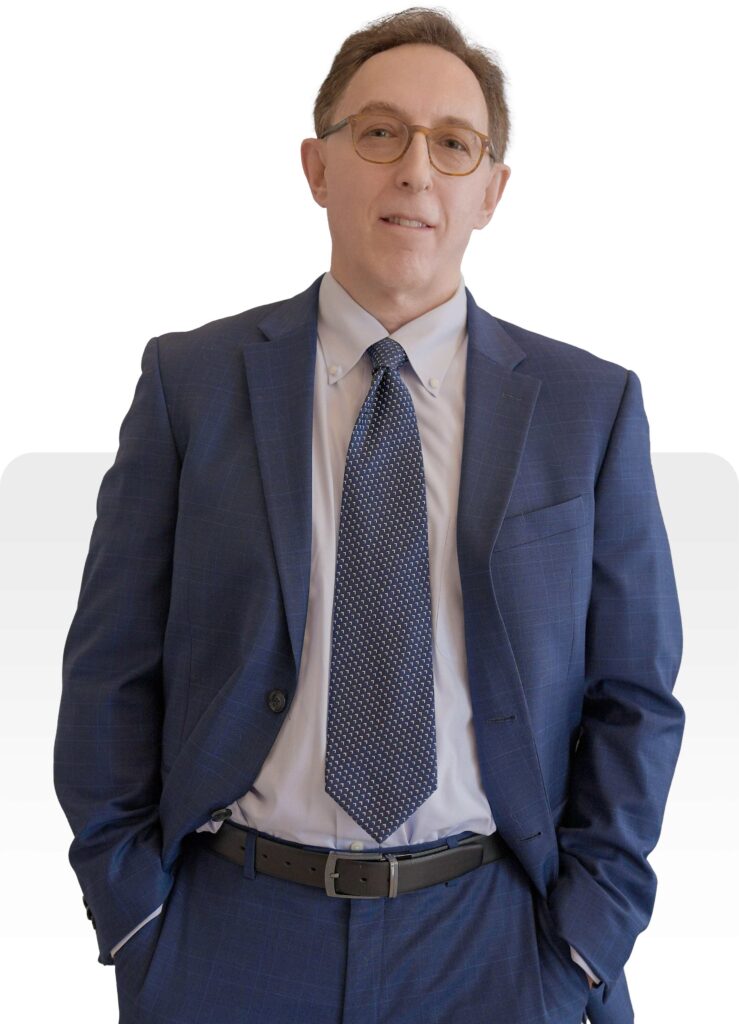 Dr. Keith Berman
Board Certified Plastic Surgeon
Keith S. Berman, M.D. is a board-certified plastic surgeon who specializes in cosmetic plastic surgery of the face, breast, and body. He is a Diplomate of the American Board of Plastic…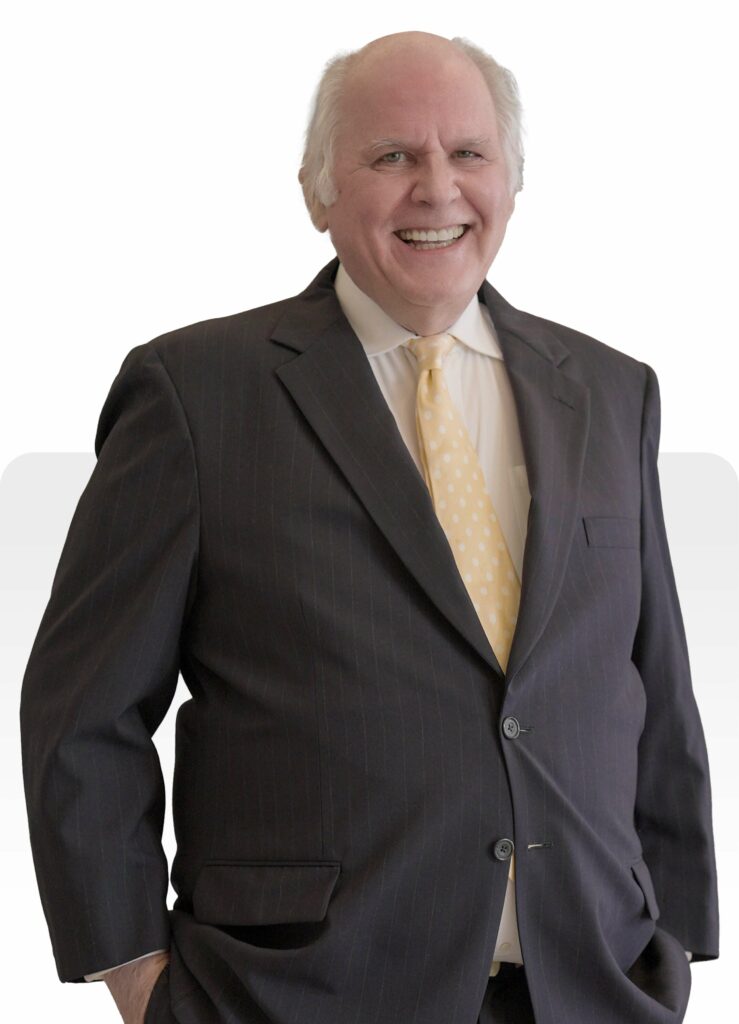 Dr. Richard Vagley
Double Board Certified Plastic Surgeon
Dr. Vagley is a double board-certified Plastic Surgeon with over 45 years of experience Started his career at Penn State University and Jefferson Medical College, followed by an …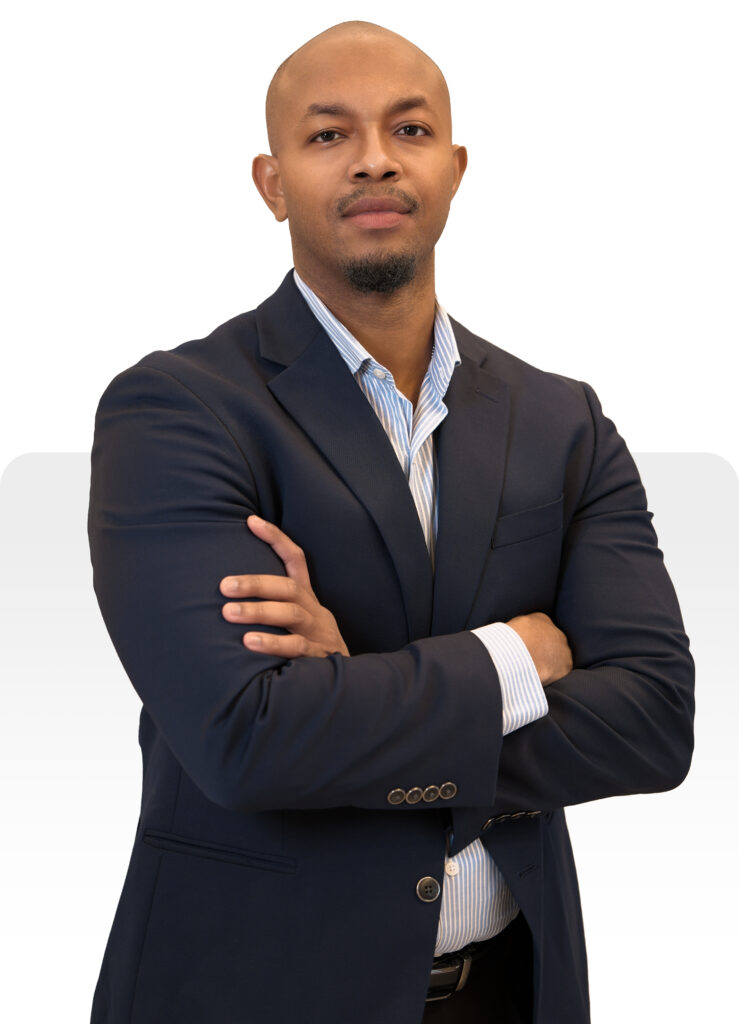 Dr. Pierre Gordon
Cosmetic Surgeon
Dr. Gordon has almost fifteen years of experience in the field and has performed about 500 cosmetics procedures. During all this time, he has held his original certification yearly, as the American B…
Out of town patients
Are you traveling from outside Miami?
Don't worry! We have protocols to accommodate you and satisfy your needs.
Certified Breast Augmentation Surgeons in Miami
Breast improvement through "Augmentation Surgery" increases women's confidence level. Doll Plastic Clinic in Miami is the best place to get "Breast Augmentation" surgery done. In case, you feel your breasts are small and want to improve them with plastic surgery, contact us for effective results.
The most efficient Breast Augmentation surgeons in Miami who have a huge reputation are with us. Our expert team will improve the shape of your breasts, give the right size, for instance. Which will eventually improve your body's beauty and confidence.
Our plastic surgery services by Breast Augmentation surgeons in Miami are modern and safe methods. The procedure is based on advanced medical science under the strict supervision of our experts. Our Breast Augmentation surgeons in Miami provides all necessary suggestions. Along with advices to the clients before undergoing the surgery procedures.