ABOUT NIDAL MASRI
Doctor Masri has longstanding ties to the South Florida medical community. Originally from Louisville, Kentucky, Dr. Masri received his undergraduate degree from Indiana University and subsequently attended The Medical College of Pennsylvania. He then completed a General Surgery residency at Mount Sinai Medical Center of Greater Miami, which was followed by a Plastic and Reconstructive Surgery residency at The University of Miami/ Jackson Memorial Hospital. He is also certified by both The American Board of Surgery and The American Board of Plastic Surgery.
Dr. Masri is proficient in all aspects of Plastic and Reconstructive Surgery. Many of his interests include post-bariatric plastic surgery, lower body lifts, abdominoplasty (tummy tucks), and surgery of the breast. He enjoys microsurgery and reconstructive surgery of the breast as well. He excels in the use of cosmetic dermal fillers for facial rejuvenation and several of their nonsurgical indications.
The most popular procedures he performs here at Dolls Plastic Surgery are Tummy Tuck, Mommy Makeover, JPlasma, Breast Lift, Breast Reduction, Breast Augmentation, Lipo 360, Arm Lift, Back Lift, Inner thigh Lift, Lipo in other areas like chin, arms and inner thigh.

Testimonials
I had a great experience with Dolls! I'd been looking for a surgeon for two years and, as a nurse, I had a very strict list of things that were non-negotiable for me. They hit all those marks! I was always able to get in contact with my coordinator, my doctor was board certified with years of experience and they had an anesthesiologist who routinely worked with them. Dr. Masri and his team helped me achieve the results I was looking for, would definitely recommend! Krizia Diaz
I must say that I am so excited with my new bod. I can't get over the changes. All I do is look for new things I couldn't wear before or that I would just not buy. I have 5 fabulous new bathing suits, dresses, etc… Must say that Dolls is definitely the place to go. Great price and the staff was fabulous. Dr. Masri was my doctor and kudos to him. The staff was very caring and definitely stayed in touch all the time. Will post pic later. Liz Velez
I had a extended tummy tuck and muscle repair with Dr Masri in September. My results are amazing. Mindy was my coordinator and she was amazing as well. My whole experience with Dolls was nothing like I had with other Miami clinics. It was very clean and professional. I liked that they take pride in quality and NOT quantity. I would recommend them a 1000 times. Shay Celedon
Patient Evaluation Medical Form
This form is requested by Dolls Plastic Surgery to evaluate the candidacy of a patient 18 or older for any plastic surgery procedure.
Please read carefully and complete with accurate and detailed information.
Dr. Nidal Masri – Results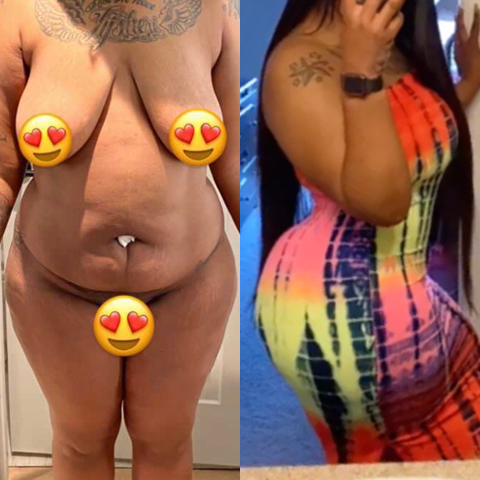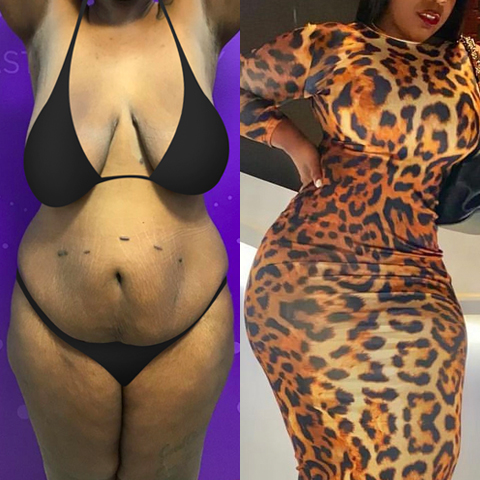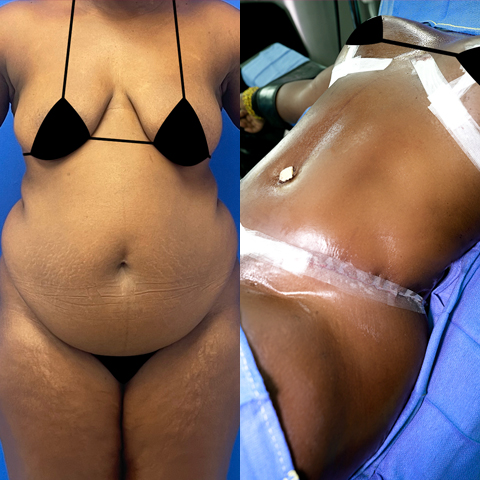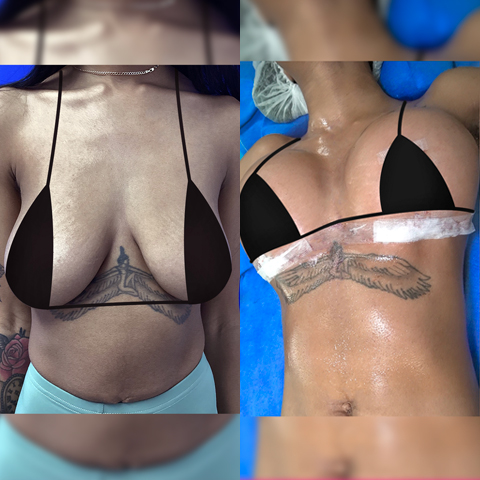 Our Surgeons Team
---
Your dream body is just