Tummy Tuck Surgery in Miami
Tummy Tuck surgery in Miami, or Abdominoplasty, is a very popular procedure among women and men alike, in which excess fat and skin of the stomach area are removed and the abdominal muscles are tightened. The muscles are sewn together operating as an internal girdle.
This (Tummy Tuck) plastic surgery procedure is favored among patients who want to improve their abdomen after drastic weight loss or pregnancy when the skin has lost its elasticity, and can no longer return to its original form. Skin can only stretch so far and a Tummy Tuck is one of the quickest and most efficient methods to correct a protruding abdomen, achieve a flat stomach, and regain your shape. In some cases, it can improve abdominal stretch marks, especially if they are part of the excised skin, typically below the navel.
Tummy Tuck surgery is unlike liposuction in that the excess skin is removed in addition to the fat deposits. However, better contouring can be achieved when both procedures are combined. During the consultation for a tummy tuck surgery in Miami, our Doll Plastic Surgery's best tummy tuck surgeons examine your stomach to determine the best possible outcome. The tummy tuck consultation will give you an opportunity to learn more about the procedure and how it can impact your life. The tummy tuck cost in Miami may vary due to variety of factors including anesthesia, operating room facilities, medication and other related expenses.
Who is an Ideal Candidate for a Tummy Tuck?
The tummy tuck surgery is not suitable for everyone. Following are a few points that highlight who should go for a tummy tuck:
Pregnancy, any previous surgery, heredity, weight fluctuations, and aging; any of these factors have left your abdomen with excess skin or have weakened your abdominal muscles.
You do not have the habit of smoking. The healing process in smokers is quite slow and they are exposed to a high risk of severe complexities during as well as after the procedure. If you smoke, quitting smoking is recommended at least 6 weeks prior to the treatment.
You have a stable weight. The best candidates are the ones who are slim, have loose skin, and have excess fat in their lower belly. This surgery is inappropriate for Individuals who are obese in general.
You are healthy and physically fit. You should have a fine physical tone to go through and tolerate the surgery.
You are not planning to have children in the future. This is because the repaired muscles during tummy tuck may divide again in a future pregnancy.
Any external or internal scars from prior surgery may also affect your candidacy.
You are not suffering from any serious medical illness.
You are not taking blood-thinning medications.
Good health, positive thinking, a positive attitude, and reasonable expectations; if you have all these elements, you are certainly an ideal candidate for a tummy tuck.
So what are you waiting for? Come to Dolls Plastic Surgery, which has the best tummy tuck surgeon in Miami Florida,is located in Aventura, Florida, and get rid of loose abdomen skin.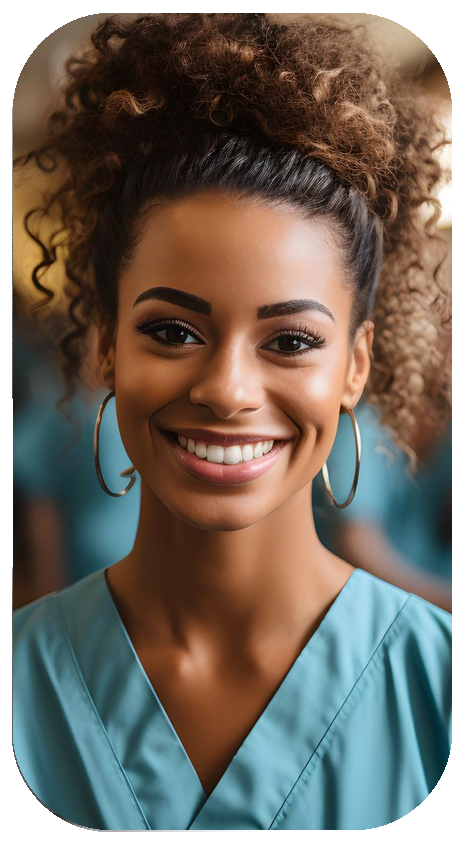 ---
Your dream body is just

Tummy Tuck Surgery FAQ
A good candidate for a Tummy Tuck is someone close to their ideal weight but has excess abdominal skin and weak abdominal muscles, either from pregnancy or weight loss.
Have a consultation with your abdominoplasty surgeon. Tell your surgeon about all medications and herbal supplements you take. You may need to decrease or discontinue the dosage of some medicines two weeks before surgery. Your surgeon will be able to tell you which medications increase the risk of complications. You will need to stop smoking two weeks before surgery and not smoke for two weeks afterward. Exercise, eat a balanced diet, and get plenty of rest in the weeks leading up to surgery. Follow any instructions from your surgeon to the letter.
During the abdominoplasty recovery period, you will feel temporary discomfort and pain, and you will need to move around gently. In addition, you will have abdominal sutures and a tummy tuck drain to remove fluid from the wound. It will be at least a week before the drain is removed, and you can return to work. The sutures will be released in stages over two weeks. Moderate walking and another very gentle exercise will help relieve swelling and prevent blood clots from forming in your legs.
Tummy tuck surgery can improve your appearance and self-confidence. Also, it may be performed for health reasons, like it is sometimes the case after losing a lot of weight.
After the procedure and upon returning home from the medical facility, there may be a certain level of pain and discomfort that you may experience. That's the reason why the plastic surgeon will prescribe analgesics to alleviate the pain. In general, if the patient follows the surgeon's recommendations and avoids strenuous physical activities while walking with the back slightly bent forward, it will reduce the discomfort and pain. If you do not have good pain tolerance, be sure to tell this to the plastic surgeon performing the procedure so that he or she can prescribe medication accordingly. Keep in mind that you will need to get out of bed and get active as soon as possible after the procedure to avoid the risk of blood clots.
Immediately after the procedure, the patient will notice no folds of skin remaining on the abdomen. The abdominal wall is firm and flat. However, side effects such as swelling and bruising can make it difficult to see the aesthetic results. It is essential to go for follow-up consultations with the plastic surgeon. Let them evaluate how the healing process is going while waiting to see the first final abdominoplasty results within three to six months after the procedure.
Your physician will determine the ideal amount of fat to harvest from other areas of the body for transfer to the buttocks. A variety of factors can influence the amount of fat harvested to achieve the best results. Still, the overall proportional balance of the body from head to toe is always a consideration. Often, a maximum of 4,000 cc of fat will be removed from the body by liposuction. Still, we may use only 1.5 to 2.0 liters for the transfer to the buttocks. The surgeon needs to collect many fat cells for purification because much of the fat will not be transferable. Therefore, patients must have excess fat in the body for the procedure to be successful. Underweight patients may be advised to gain weight to become a good candidate for the course.
Your surgeon will make one or more incisions during a tummy tuck, but those are smaller than other abdominoplasty procedures. Your incisions will most likely extend from one hip to the other and around the navel. The surgeon will remove excess skin and tighten the abdominal muscles. Sometimes a small amount of liposuction is used to remove small pockets of fat. The incisions are closed with surgical sutures, and, if necessary, the surgeon will reattach the navel.
Tummy tuck surgery is generally a safe procedure. If you take proper care to prepare for surgery and follow your surgeon's instructions for postoperative care, the risks are minimal. However, there is a risk of infection, blood clots, or complications in the healing process. Generally, if there are complications, they can be treated. Although it is also true that complications can cause more prominent scars after surgery.
To maintain a better figure after abdominoplasty, you must perform an exercise routine and follow a balanced diet. With proper maintenance, you can keep the results of abdominoplasty for many years after surgery.
The use of girdle or compression garments can reduce the discomfort and pain associated with tummy tuck surgery. Applying ice packs to the operated area may also help.
---
Plastic Surgeons in Miami
Deciding to have cosmetic surgery is a huge step that can feel daunting and even scary. One way to ensure that you get the care and outcome that you want is to find the best plastic surgeons in Miami and use them for your treatment. At Dolls Plastic Surgery, we have over twenty years of experience in cosmetic surgery, allowing us to gather the best board-certified plastic surgeons in Miami!
Find out more about them now.

The Care They Provide
---
Each of our surgeons has undergone extensive medical training to be able to offer you the treatments you are looking for, and they will always ensure that you get the very best care when you come to us.
The care you receive starts at your initial consultation, when our surgeons will discuss what areas you would like to improve and the treatments you have considered. They will then talk you through all your options before proceeding to agree on a treatment plan.
Before they can undertake any surgery, the surgeon will explain any conditions that you need to meet in order to undergo surgery, and they will also ensure that you are a willing participant in the proposed surgery. You will be made aware of all the aftercare that you will require, and a plan will be made with you to ensure that you get this. Ultimately, our surgeons take your health and welfare very seriously and will only ever work with a client that is willing to take reasonable steps to ensure a successful surgery takes place.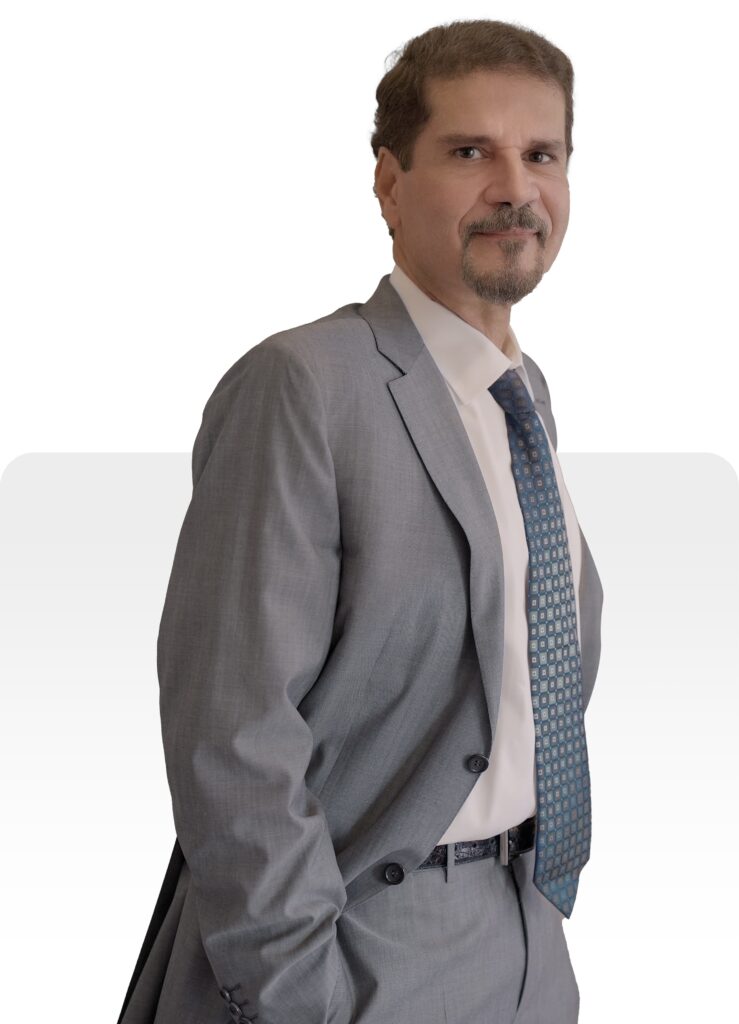 Dr. Nidal Masri
Board Certified Plastic Surgeon
Doctor Masri has longstanding ties to the South Florida medical community. Originally from Louisville, Kentucky, Dr. Masri received his undergraduate degree from Indiana University…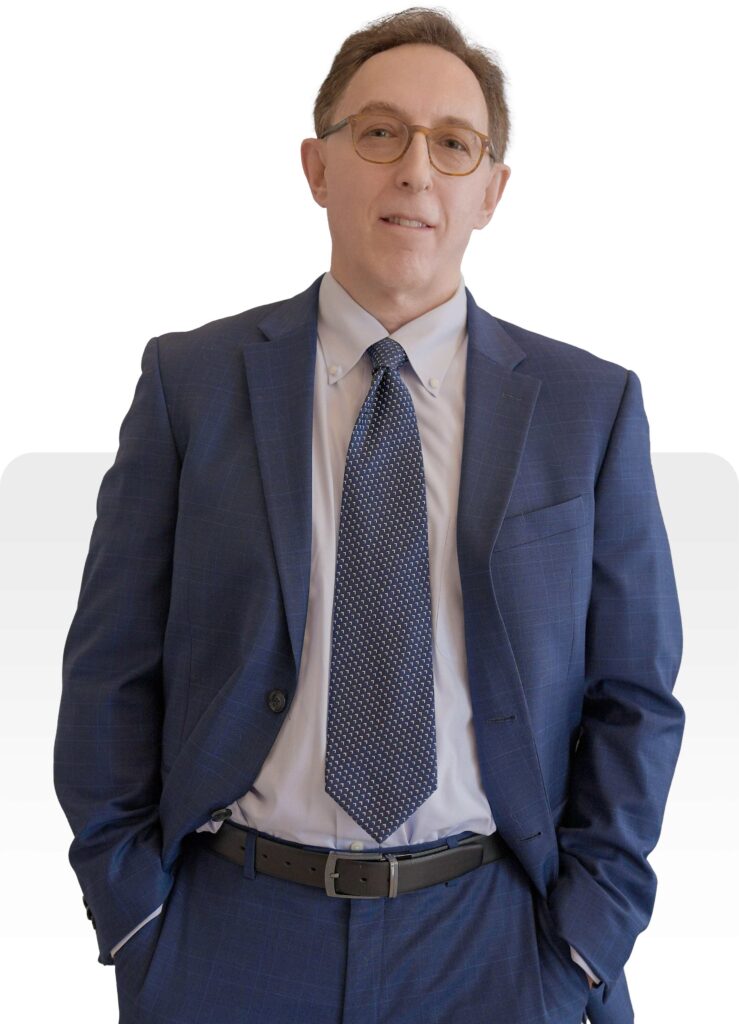 Dr. Keith Berman
Board Certified Plastic Surgeon
Keith S. Berman, M.D. is a board-certified plastic surgeon who specializes in cosmetic plastic surgery of the face, breast, and body. He is a Diplomate of the American Board of Plastic…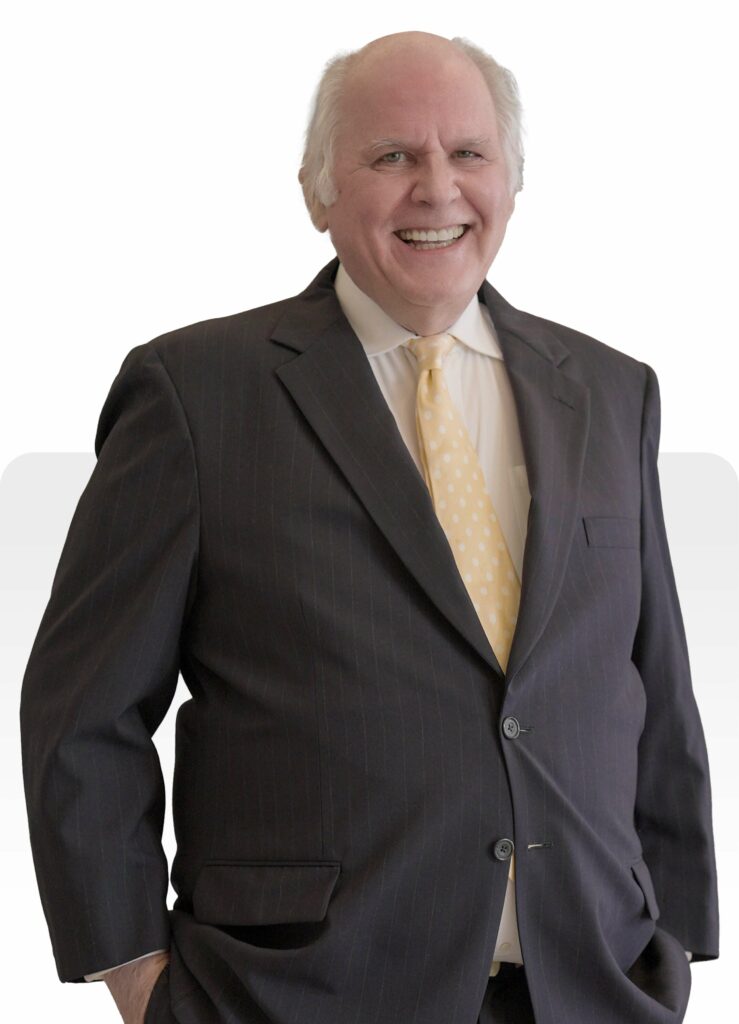 Dr. Richard Vagley
Double Board Certified Plastic Surgeon
Dr. Vagley is a double board-certified Plastic Surgeon with over 45 years of experience Started his career at Penn State University and Jefferson Medical College, followed by an …
Out of town patients
Are you traveling from outside Miami?
Don't worry! We have protocols to accommodate you and satisfy your needs.
Certified Tummy Tuck Surgeons in Miami
Visit our gallery of abdominoplasty surgery before-and-after photos. To see how our Tummy Tuck surgeons in Miami handle the disorders. At our Miami office with belly tuck surgery (abdominoplasty) you get remarkable results.
Making a surgical incision across the abdomen and below the navel. It is the first stage in an abdominoplasty done by Tummy Tuck surgeons in Miami. The amount of desired removing skin determines the length of the incision. Sometimes, the incision will go from hip bone to hip bone, although in others, it will be shorter.
The surgeons at Dolls Plastic Clinic reposition and tighten the stomach muscles. Firstly, it does it after separating the abdominal skin and cutting it away from the navel. Finally, they extend the skin down, removing the excess. Followed by making a new hole for the navel, and reattaching the skin to finish the stomach tuck, for instance.