BBL Surgery in Miami
Plastic surgery in Miami is a popular and widely used service that helps people look their best and feel great about themselves. Many people travel from all over the world to access the top doctors who can produce desirable results. The Brazilian Butt Lift has become more and more popular over recent years, with people keen to redefine their derriere and enjoy a butt that is curvy and pert.
Brazilian Butt Lift near you
Cosmetic surgery in Miami is not just for locals, but getting your surgery has never been easier if you are in United States. With consultations required before you go under the knife, many local Miami residents enjoy the hassle-free process of using a close-to-home physician, and with world-leading experts on hand, why would you want to go anywhere else?
BBL before and after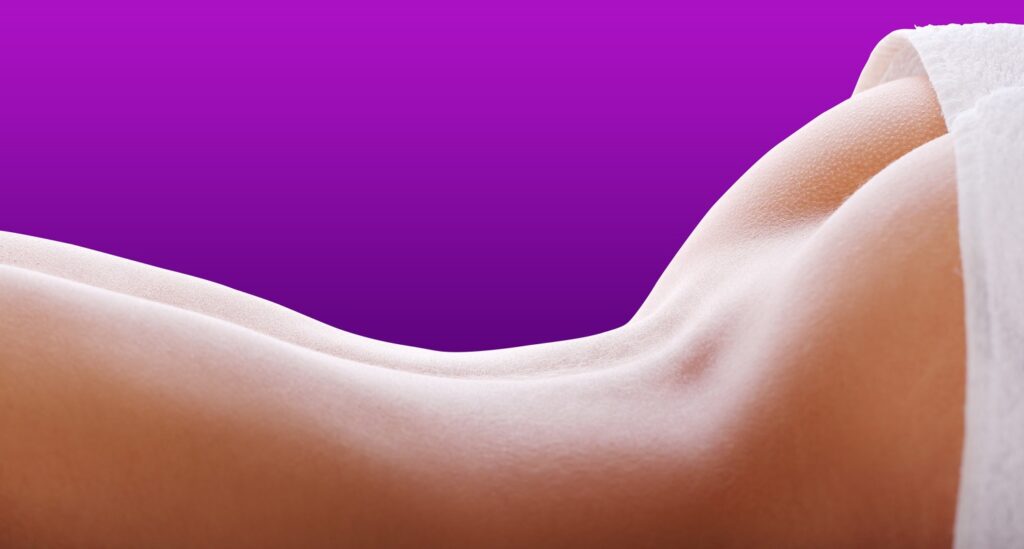 When choosing the look you want, there are many great before-and-after shots for you to look through. Lots of potential clients are shocked at the extent to which we can improve sagging and jiggling butts, giving your butt a new lease of life and you the confidence you need.
Some of the main benefits people enjoy when having a Brazilian Butt Lift include enhancing your curves, reducing fat deposits, and giving you more even proportions. Many people explain that the decision to have this surgery left them able to wear clothes they would never have before, including bikinis and body-con style dresses.
BBL surgery in Miami is one of the most popular procedures in cosmetic surgeries, in which fat is suctioned out and transferred, creating a fuller and round look on your butt.
Advantages of Having a Brazilian Butt Lift Surgery
There are other types of buttock surgeries as well, for example, silicone implant placement in the buttocks, but the results are not great. The Brazilian butt lift procedure is aimed to provide natural-looking outcomes, while at the same time, giving you a fuller and round butt.
Our BBL Surgery helps in addressing specific problems, for example, shapelessness and sagging that sometimes occur with age.
If you are not happy with your imbalanced figure and it makes you uncomfortable to wear clothes, then Brazilian Butt Lift surgery is the ultimate solution to this problem.
When compared with silicone buttock implants, there are reduced chances of infection in the Brazilian butt lift.
Complete the following form and get a free evaluation !
---
Your dream body is just

BBL Surgery FAQ
The BBL surgery itself could take approximately 2 hours, depending on the amount of fat harvested and the number of body areas you want to operate. Some BBL surgeons in Miami may leave patients overnight to observe them after the procedure. The first night after you are out from the hospital, it may be best to ask a friend of your loved one to help you with household chores.
After Brazilian Butt Lift surgery in Miami, sitting on the newly transplanted fat cells can decrease the blood supply to that region, resulting in the death of some or all of the fat cells. Instead of sitting, patients may lie on their side or stomach or use a unique inflatable pillow to keep most of their weight on other areas of the body.
After the Brazilian butt lift surgery, you may experience inflammation. You should avoid overly processed foods that cause inflammation, such as refined carbohydrates (bread), fried fatty foods, junk foods, high sodium foods. Instead, opt for foods with anti-inflammatory properties, such as salmon, avocado, fresh fruits and vegetables (not canned!), fresh spices such as turmeric, oregano, and ginger. Eat plenty of dark leafy greens packed with antioxidants. Stay away from salty and sodium foods at all costs, and don't forget to drink 2 gallons of water daily as it avoids complications such as fat embolisms and blood clots.
They help the skin to tighten better so that it looks toned and taut. The garments should be snug but not too tight. Compression garments will not put considerable pressure on fat cells. Therefore, there should be no risk of fat cell loss when wearing a garment.
We highly recommend postponing sexual intercourse for one month after Brazilian butt lift (BBL) surgery because fat transfer procedures require strict adherence to recovery guidelines for the process to be successful.
During the Brazilian Butt Lift procedure, patients do not feel pain, although they may feel pressure or other sensations. After surgery, patients often feel sore and bruised. Still, to make the recovery process more comfortable, we may prescribe pain medication. Within a week, painkillers become practically unnecessary.
Your physician will determine the ideal amount of fat to harvest from other areas of the body for transfer to the buttocks. A variety of factors can influence the amount of fat harvested to achieve the best results for Brazilian Butt Lift Procedure. Still, the overall proportional balance of the body from head to toe is always a consideration. Often, a maximum of 4,000cc of fat will be removed from the body by liposuction. Still, we may use only 1.5 to 2.0 liters for the transfer to the buttocks. The Dolls Plastic BBL surgeons in Miami need to collect many fat cells for purification because much of the fat will not be transferable. Therefore, patients must have excess fat in the body for the procedure to be successful. Underweight patients may be advised to gain weight to become a good candidate for the course.
All cosmetic and plastic surgeries involve some risk. The most severe threats to consider are excessive blood loss, infection, development of blood clots, fat embolism, deep vein thrombosis, cardiac arrest, pulmonary complications, and adverse reactions related to anesthesia. Other risk considerations include the possibility of bruising, numbness or pain, and the possible need for revision surgery.
Wear compression garments as prescribed. Your doctor will likely give you compression garments to wear while your body recovers from Brazilian butt lift surgery. These compression garments will help your skin heal properly to provide you with the smoothest, most natural-looking results. Wear the garments as your doctor instructs. Please wait for your doctor to permit you to stop wearing them.
Drink plenty of water. After BBL surgery in Miami, the body will need to detoxify so that you will need plenty of water. By drinking plenty of water, you can also help your body build up the blood supply required to nourish the newly transferred fat cells.
Eat healthy foods. Eat plenty of fresh fruits and vegetables while recovering from your Brazilian butt lift. Eating healthy, nutritious foods increases the chances that new fat cells will survive the transplant. You may need help preparing food during the recovery process. Plan to ensure that you can have nutritious meals during the early stages of recovery.
Avoid strenuous exercise for at least one month. Your doctor will let you know when you can return to your regular workout schedule. At first, you will practice a light exercise, graduating to more and more training over time. Talk to your doctor and get permission to increase your activity during recovery.
Do not smoke. Smoking decreases circulation, and new fat cells need a solid blood supply to survive. Therefore, avoid cigarettes during recovery. ◦ Avoid alcohol. Alcohol can dehydrate the body, but you should stay hydrated during recovery to help build a new blood supply for the transferred blood cells.
Some procedures can be combined, as in the case of Mommy Makeover, where you can connect a tummy tuck with a breast lift, reduction, or implants. However, procedures involving liposuction cannot be combined with any other, such as BBL. We are limited to removing a maximum of 1 liter of fat for safety, which may not be enough to achieve the desired results.
---
Meet the Plastic Surgeons in Miami
Deciding to have cosmetic surgery is a huge step that can feel daunting and even scary. One way to ensure that you get the care and outcome that you want is to find the best plastic surgeons in Miami and use them for your treatment. At Dolls Plastic Surgery, we have over twenty years of experience in cosmetic surgery, allowing us to gather the best board-certified plastic surgeons in Miami!
Find out more about them now.
Top Plastic Surgeons in Miami
When you consider that Miami is a hotspot for cosmetic surgery, then you may think that every service on offer is as good as the next, but this is far from the truth. At Dolls Plastic Surgery, we have worked hard to find the top plastic surgeons in Miami so that you can be confident that they can provide the care and treatment that you need, with the highest quality outcomes.
Don't fall into the trap of believing that the lowest cost is the best because this will not ensure that you end up in a top surgeon's office. However, all our surgeons understand that cost-effectiveness is a high priority for the majority of our clients and so work hard to keep treatment plans as reasonable as possible.The main reason for choosing a top plastic surgeon for your treatment is to get access to the best that medicine can offer. Our team is not only skilled and experienced, but they get the best results the first time around, leaving our clients keen to come back for their next procedure. When you think that you are putting your body through medical treatment, it makes sense to only want the best – after all, you deserve it!

The Care They Provide
---
Each of our surgeons has undergone extensive medical training to be able to offer you the treatments you are looking for, and they will always ensure that you get the very best care when you come to us.
The care you receive starts at your initial consultation, when our surgeons will discuss what areas you would like to improve and the treatments you have considered. They will then talk you through all your options before proceeding to agree on a treatment plan.
Before they can undertake any surgery, the surgeon will explain any conditions that you need to meet in order to undergo surgery, and they will also ensure that you are a willing participant in the proposed surgery. You will be made aware of all the aftercare that you will require, and a plan will be made with you to ensure that you get this. Ultimately, our surgeons take your health and welfare very seriously and will only ever work with a client that is willing to take reasonable steps to ensure a successful surgery takes place.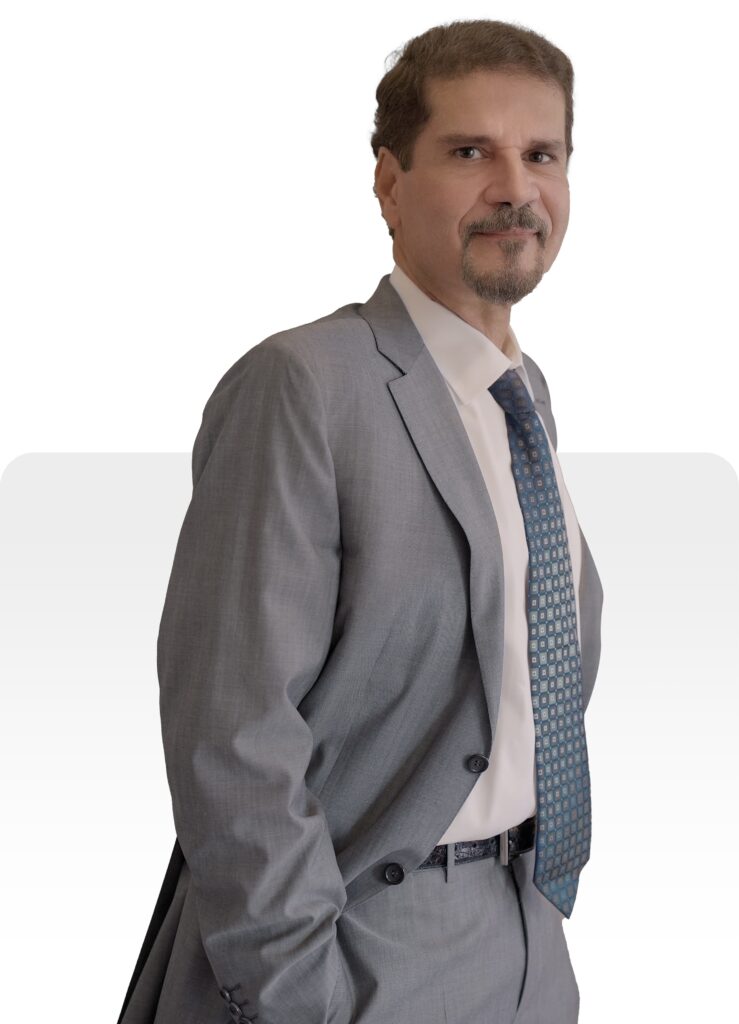 Dr. Nidal Masri
Board Certified Plastic Surgeon
Doctor Masri has longstanding ties to the South Florida medical community. Originally from Louisville, Kentucky, Dr. Masri received his undergraduate degree from Indiana University…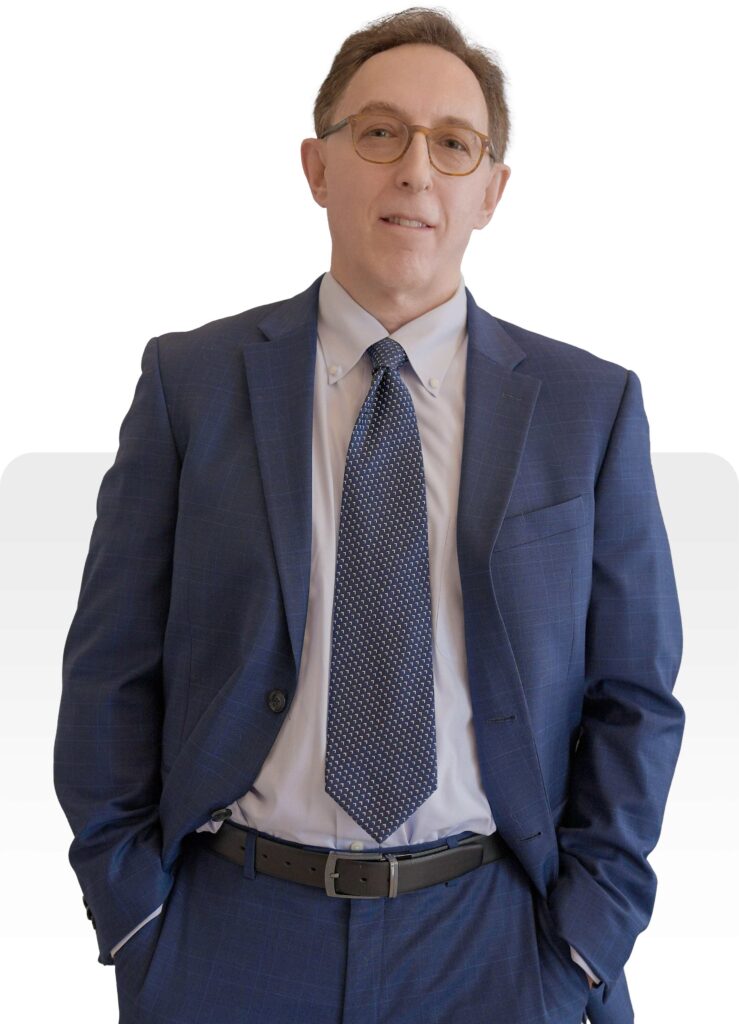 Dr. Keith Berman
Board Certified Plastic Surgeon
Keith S. Berman, M.D. is a board-certified plastic surgeon who specializes in cosmetic plastic surgery of the face, breast, and body. He is a Diplomate of the American Board of Plastic…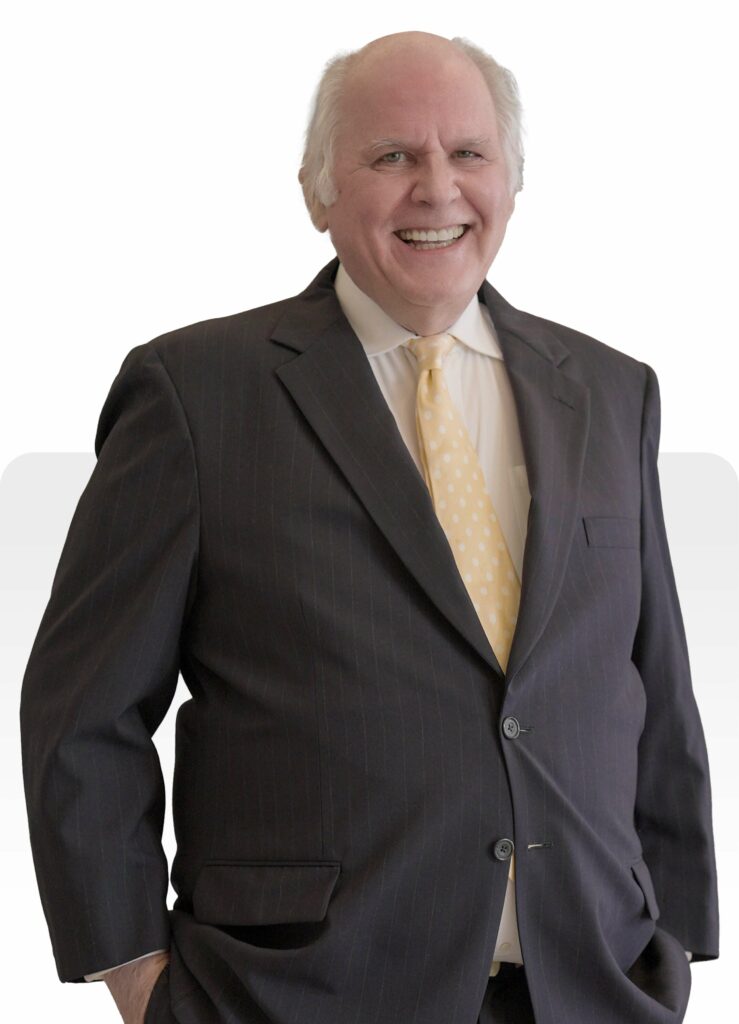 Dr. Richard Vagley
Double Board Certified Plastic Surgeon
Dr. Vagley is a double board-certified Plastic Surgeon with over 45 years of experience Started his career at Penn State University and Jefferson Medical College, followed by an …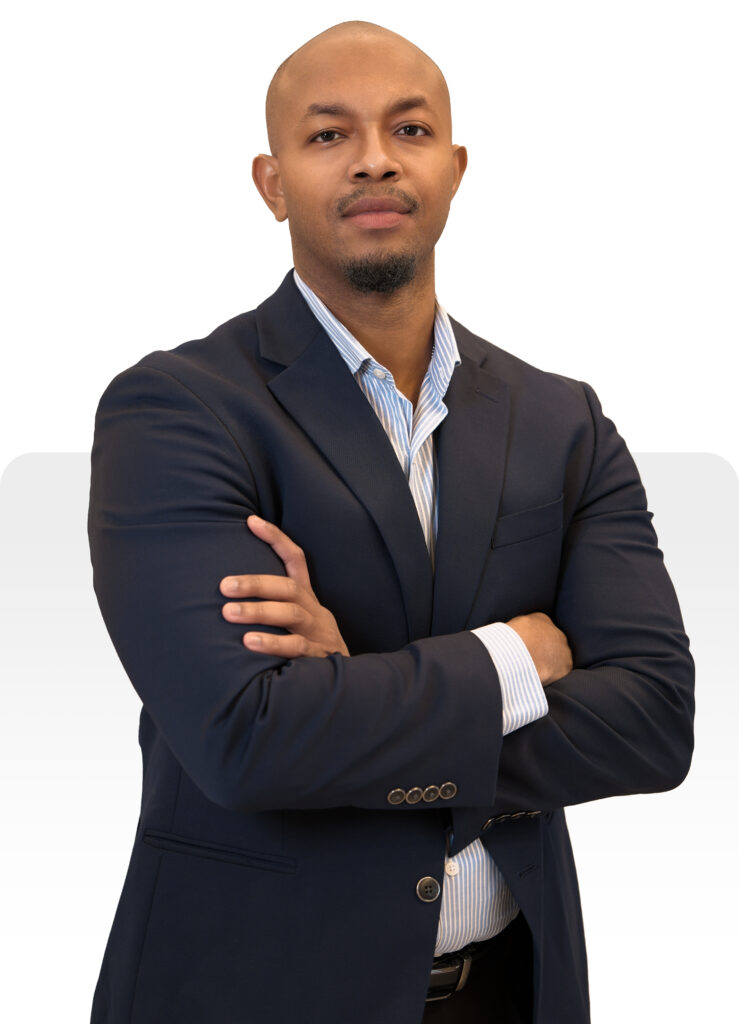 Dr. Pierre Gordon
Cosmetic Surgeon
Dr. Gordon has almost fifteen years of experience in the field and has performed about 500 cosmetics procedures. During all this time, he has held his original certification yearly, as the American B…
Out of town patients
Are you traveling from outside Miami?
Don't worry! We have protocols to accommodate you and satisfy your needs.
Certified BBL Surgeons in Miami
At Dolls Plastic Clinic, there are skilled BBL surgeons in Miami who specialize in Brazilian butt lift surgery. Brazilian butt lift is not just fat transfer to the buttocks, the BBL surgeons in Miami use fat harvested through liposuction from the back, thighs, hips, or abdomen of the patient and then they transfer this fat to enhance the size and shape of a person's but.
Enhancing the shape and size of the butt through exercise is very difficult which is why people go for BBL. A well-proportioned and round buttocks make the thighs and waist look smaller which gives an appealing proportion to the body and makes the personality more attractive.
At Dolls Plastic Clinic, BBL is done by BBL surgeons in Miami through a process known as fat grafting. This process is much safer as compared to the butt implants and also requires less operative time. It only takes around 90 minutes for the BBL surgery. BBL in Miami is becoming more and more common with each passing day because of its incredible and safer results.
Get Your Free Evaluation Today!
If you like the sound of what Brazilian Butt Lift surgery can do for you, then arrange a free consultation with one of our dedicated professionals and start planning your new look. Our packages are affordable, and we even offer financing if you cannot afford to pay for the surgery upfront.