Breast Lift Surgery in Miami
Mastopexy, also known as breast lift surgery, is a surgical procedure to lift and improve the shape of sagging breasts. Over the years, and after circumstances such as pregnancy, breastfeeding, and the force of gravity cause the breast tends to fall; in addition, as the skin loses its elasticity, the breast loses its shape and falls, a phenomenon known as breast ptosis. When the breast has failed or has little volume, you can also place a prosthesis to correct it. Mastopexy can also reduce the size of the areola when it is substantial.
Planning the Breast Lift Surgery Miami
During the first consultation, our best breast lift surgeons in Miami will evaluate the size and shape of the breasts, skin tone, and general health. A physical examination of the breasts will also be performed. A mammographic study (Ecosonogram or mammography) will be requested. The different surgical techniques will be explained. The size and shape of your breasts and the options or combination of best for the patient will be discussed for breast lift implant.
You should plainly state your expectations regarding boob lift so that our Miami breast lift surgeons will also be frank and show you the alternatives available for your problem, with the risks and limitations of each one of them. Your history, smoking habit, consumption of medications such as Aspirin ®, steroids or vitamins, number of previous pregnancies, and the possibility of new pregnancies will be evaluated.
Do not hesitate to ask any questions that arise regarding mastopexy surgery, especially those related to your expectations about the results. You will be given instructions on preparing for breast lift surgery in Miami, including rules about food and fluid intake, smoking, or taking or stopping medications, vitamins, and iron supplements. Blood does not need to be transfused during surgery. Also, make sure that a family member or companion can take you home when you are discharged and, if necessary, can help you for a couple of days. This procedure is performed under general anesthesia, with the patient remaining asleep during the operation.
After the Mastopexy Surgery in Miami
After breast surgery in Miami at Dolls Plastic Surgery, it is normal to feel a little tired for a few days, with chest pain and pressure in the breasts, but you will be able to live almost generally after 24-48 hours. Most of the discomfort is well controlled with medication prescribed by your cosmetic and plastic surgeon, although the breasts may persist discomfort for a couple of weeks. The bandage or dressings will be removed in a few days, replaced by a special bra, to be worn as directed by your breast lift surgeon. It is normal to have a burning sensation in the nipples during the first two weeks.
After mastopexy can be normal to decrease sensation in the nipples; this situation is usually temporary, except in some reductions that may be permanent. The stitches are removed between 7 and 14 days; the edema does not subside entirely until 3 to 6 weeks.
After the mastopexy surgery, you will be able to return to work in a few days, depending on the activity you do. You should follow your mastopexy surgeon's instructions about what exercises you can do; overhead lifting should be avoided for 2 to 3 weeks. Your breasts will be more sensitive than average for 2 to 3 weeks, so it may be wise to avoid excessive physical contact until 3 to 4 weeks. Initially, the scars will be pink, an appearance that will improve steadily from 6 weeks. Age-appropriate mammographic checks for each woman can continue to be performed. At Dolls Plastic Surgery, we have the best plastic surgeon in Miami for breast reduction. Don't hesitate to contact us for a consultation.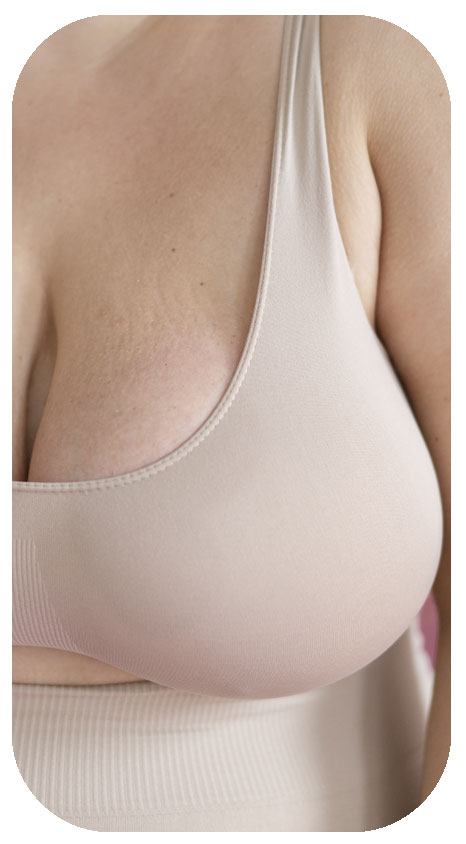 Mastopexy, also known as breast lift surgery, is a surgical procedure to lift and improve the shape of sagging breasts. It can also reduce the size of the areola. However, women with large breasts may…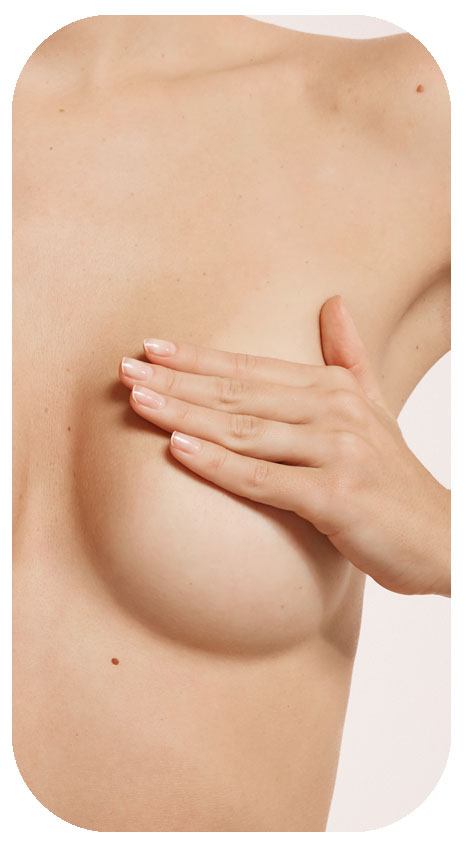 Breast augmentation surgery, also known as mammoplasty, is a procedure performed to increase the size of the breasts. It involves placing breast implants under the breast tissue or chest muscles…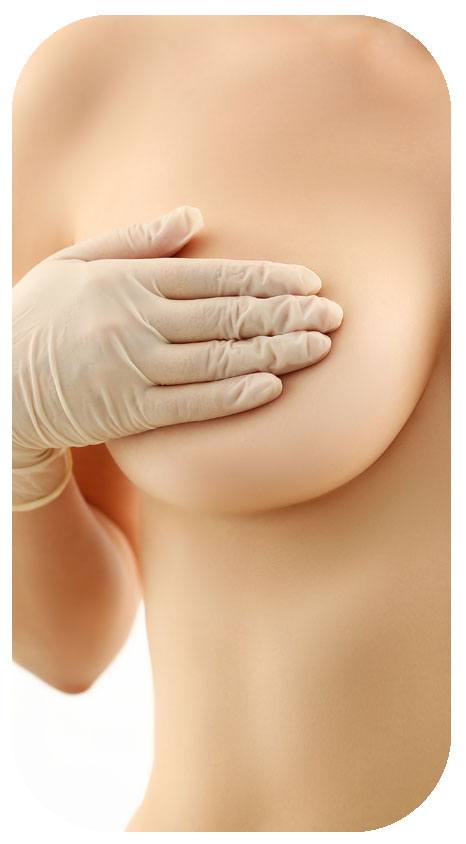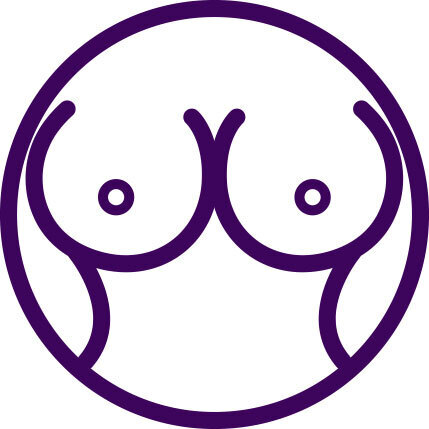 Breast Lifts
Mastopexy, also known as breast lift surgery, is a surgical procedure to lift and improve the shape of sagging breasts. Over the years, and after circumstances such as pregnancy, breastfeeding…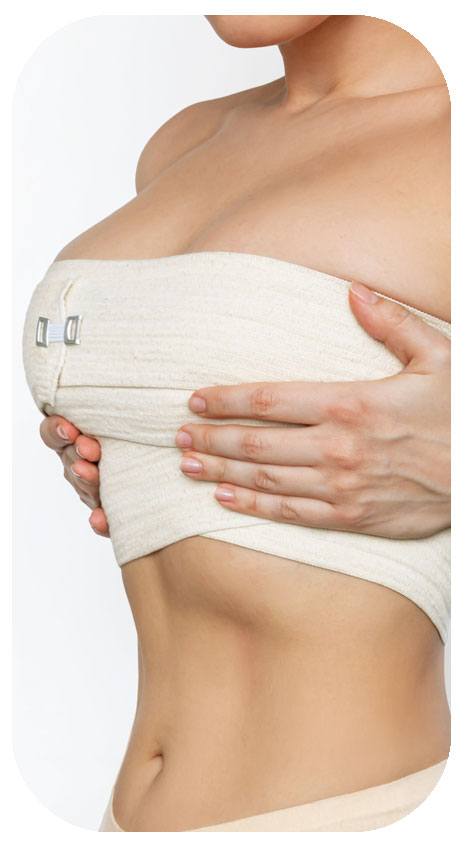 Although France, the United States, and Canada warned of the danger of this product at the beginning of the millennium, when they banned it due to severe quality control problems.


Breast Lift Surgery FAQ
Yes, we can perform a breast lift operation without using a silicone prosthesis. However, it is crucial to keep in mind that:
The breasts will be smaller since part of the skin, and breast tissue will be removed during the breast lift surgery.
The neckline will look very natural.
Mastopexy is only indicated for patients with medium to large breasts. We use your breast tissue to redistribute and shape it into a new, lifted breast.
Many patients are under the misconception that using breast implants will prevent them from having a mastopexy. Others believe that an implant will prevent the breasts from sagging in the future.
It is essential to explain that the implant will be positioned behind the pectoralis muscle, and the mammary gland is in front of the pectoralis muscle. For this reason, the implant will add volume and shape to the breast, but it will not prevent your breast tissue from changing and falling out over time.
Yes, you can breastfeed. Although we remove some glandular tissue and skin during breast lift surgery, it is not enough to affect breastfeeding. Therefore, it is expected that the patient can breastfeed without any inconvenience after a mastopexy or breast lift.
The breast tissue that remains after a mastopexy or breast lift will still be susceptible to weight changes, pregnancy, breastfeeding, and hormonal changes. Therefore, the breasts can sag again after breast lift surgery.
If the patient has little breast tissue, remains stable in weight, and does not become pregnant, the results are likely to stay for a long time.
Depending on the degree of breast sagging or ptosis, it will be necessary to make different scars to lift or reaffirm the breasts. In general terms, we can speak of 3 types of scars:
The scar around the areola or periareolar scar. It's located on every edge of the 360 degrees of the areola.
Circumvertical scar, which is the combination of a scar around the areola + a vertical scar.
Anchor scar or inverted T-shaped scar. This scar is around the areola + a horizontal scar that will be hidden in the mammary fold, + a vertical scar that joins the two previous ones.
---
Your dream body is just

Out of town patients
Are you traveling from outside Miami?
Don't worry! We have protocols to accommodate you and satisfy your needs.