When it comes to undergoing a tummy tuck, finding the right surgeon is paramount. Miami is renowned for its thriving plastic surgery scene, but not all surgeons are created equal. At Dolls Plastic Surgery Clinic, we pride ourselves on being home to some of the most accomplished and trusted surgeons in the field.
Meet Our Expert Surgeons
Dr. Keith Berman MD
Dr. Keith Berman MD is another esteemed member of our surgical team. His skillful approach to tummy tuck procedures, combined with an eye for aesthetic detail, has led to countless transformations.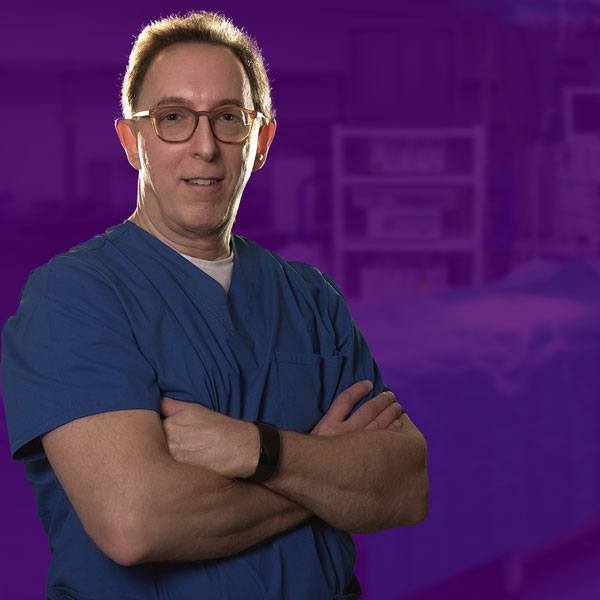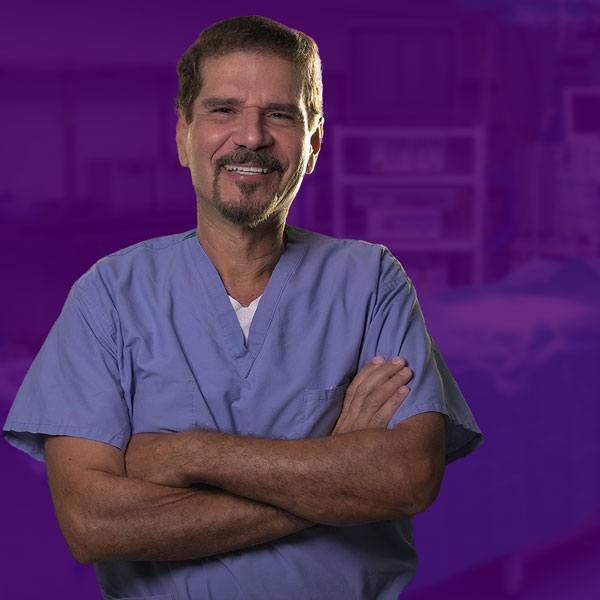 Dr. Nidal Masri MD
With a wealth of experience and a commitment to excellence, Dr. Nidal Masri MD is a leading tummy tuck surgeon in Miami. His surgical precision and dedication to patient care have earned him a stellar reputation.
Dr. Richard Vagley MD
Dr. Richard Vagley MD brings his extensive knowledge and expertise to our clinic, ensuring that every tummy tuck performed is executed with the highest level of skill and care.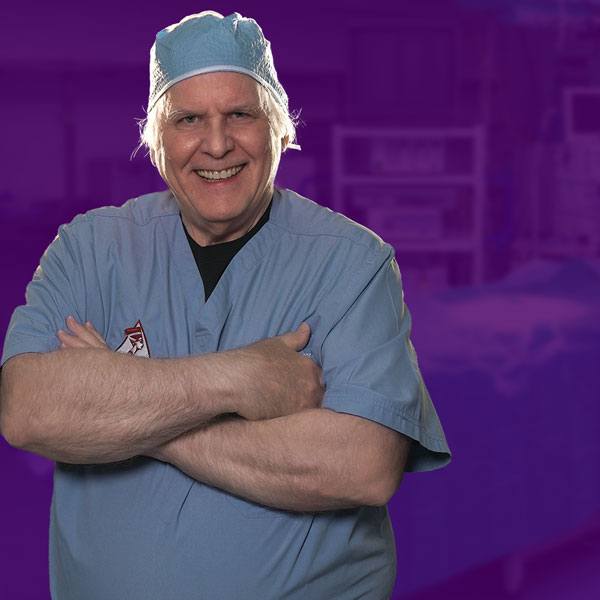 Excellence in Aesthetic Results
At Dolls Plastic Surgery Clinic, we understand that the ultimate goal of a tummy tuck is to achieve exceptional aesthetic results. Our surgeons are dedicated to helping you attain the body you've always desired, with beautifully contoured and toned results that enhance your confidence.
Safety First: Your Peace of Mind
Your safety is our top priority. We adhere to the strictest safety protocols, ensuring that every tummy tuck procedure is conducted in a secure and controlled environment. Rest assured, you are in the hands of experts who prioritize your well-being above all else.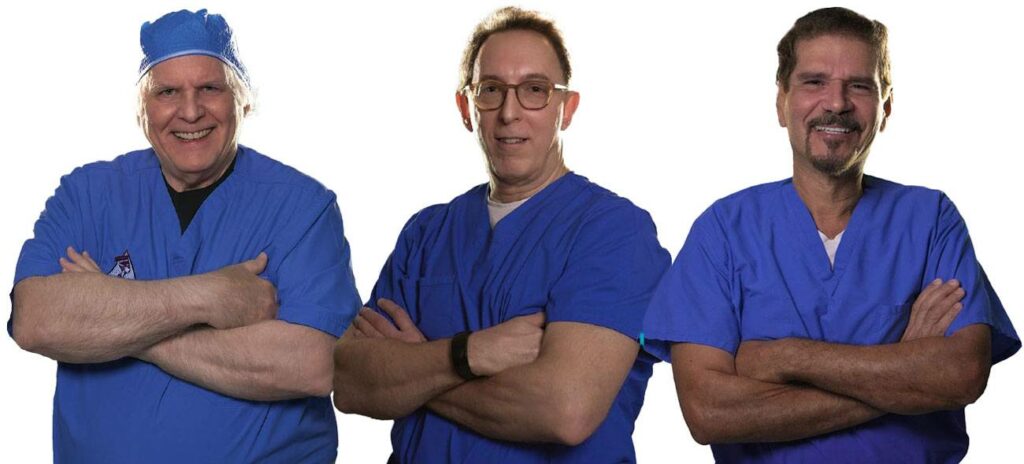 Your Invitation to Transform
We invite you to take the first step towards a renewed you. For a limited time, contact Dolls Plastic Surgery Clinic to schedule a complimentary evaluation with one of our esteemed surgeons. Discover how we can help you achieve the body of your dreams with a tummy tuck in Miami.
Don't settle for less when it comes to your transformation journey. Choose Dolls Plastic Surgery Clinic for excellence, safety, and results that speak for themselves. Contact us today, and let's embark on this transformative journey together.
---
Your dream body is just

Before and after photos:
Ask your surgeon to see before and after photos of their work. This will give you a good idea of what kind of results you can expect.
References:
Ask to our surgeons for references from previous patients. This will give you a chance to talk to people who have had breast augmentation with your surgeon and get their feedback.
Plastic Surgery Financing
Get approved in just 5 minutes!