Aesthetic Tourism
A burgeoning trend worldwide, aesthetic tourism fuses travel with medical treatments. Over the past two decades, an increasing number of individuals have been combining their vacations with various treatments or surgeries. This emerging trend allows people to undergo procedures and recover in serene and private settings, thereby rendering the entire process more comfortable and enjoyable.
Excellence in Aesthetic Procedures: Miami's Dolls Plastic Surgery
Dolls Plastic Surgery, situated in the cosmopolitan city of Miami, has emerged as a premier destination for individuals seeking world-class aesthetic treatments. This healthcare provider has thrived amidst the global surge in aesthetic tourism, providing top-tier plastic surgery options to both domestic and international tourists.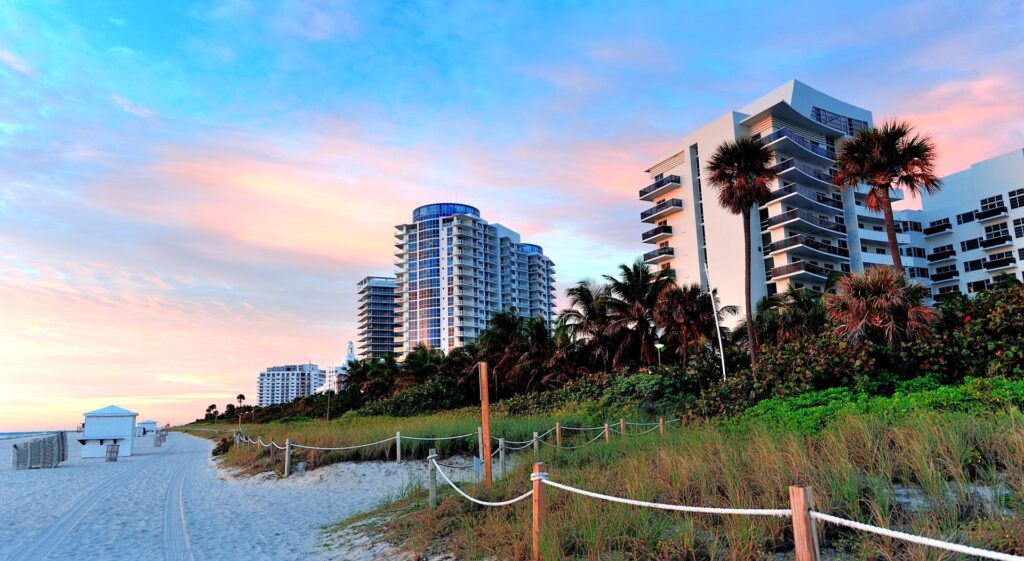 The Allure of Aesthetic Tourism: Multifaceted Benefits
Today's society places significant value on personal appearance, spurring many to seek ways to enhance their physical appeal. Aesthetic treatments have become mainstream, with aesthetic tourism offering an innovative avenue for people to achieve their ideal look.
Aesthetic tourism is an attractive choice for various reasons. It intertwines the thrill of a vacation with the personal transformation that comes with an aesthetic procedure. It creates an exciting anticipation and contributes to overall well-being, aiding recovery and minimizing stress associated with surgery. Moreover, it's not just a niche for women – men and people across different age groups are increasingly exploring these treatments.
Liposuction, the ultimate guide ▷
Access to Expertise: Skilled Surgeons and Affordable Treatments
Aesthetic tourism opens up opportunities for patients to access top-notch treatments and surgeries performed by renowned professionals, often at relatively affordable costs.
The Top 5 Plastic Surgery Procedures for Women in Miami ▷

Miami: The Global Hub for Cosmetic Surgery
Famed as the 'Cosmetic Surgery Capital of the World,' Miami is the ultimate choice for those seeking exceptional aesthetic treatment. Amid the vibrant multicultural backdrop of this city, Dolls Plastic Surgery emerges as a leading light.
Offering a comprehensive range of aesthetic treatments, Dolls Plastic Surgery boasts some of the city's best cosmetic surgeons. Here, patients can avail services like liposuction, tummy tucks, breast reduction or augmentation, implant replacements, buttock lifts, and much more. The clinic's certified surgeons continuously update their skills and knowledge, aligning with the latest trends and breakthroughs in the field. This relentless pursuit of excellence has led to the clinic's accreditation by the American Society for Aesthetic Plastic Surgery.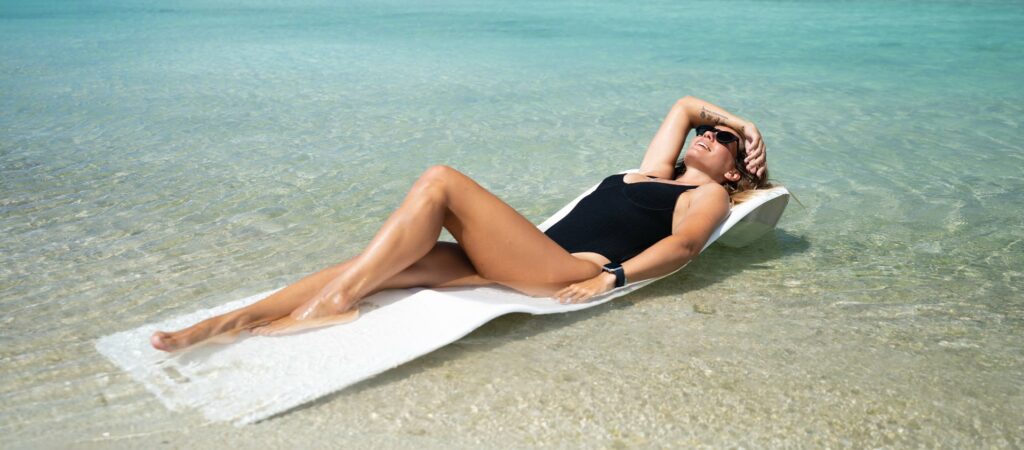 In summary, for those seeking a unique blend of high-quality aesthetic treatment and an unforgettable vacation, Dolls Plastic Surgery in Miami offers an unparalleled choice.
Don't wait any longer. Make a change and experience the transformative journey of aesthetic tourism at Dolls Plastic Surgery. Plan your dream vacation and achieve your aesthetic goals today!
Miami is now a Medical Tourism Destination ▷
---
This is how the world sees us
As one of the premier aesthetic tourism hotspots worldwide, Dolls Plastic Surgery is a name synonymous with excellence. Our top-tier surgeons, known for their extensive training and stellar aesthetic outcomes, are a testament to our commitment to unparalleled quality. Coupled with our dedicated team's five-star service, it's no wonder our community of gratified patients continues to expand.
---
---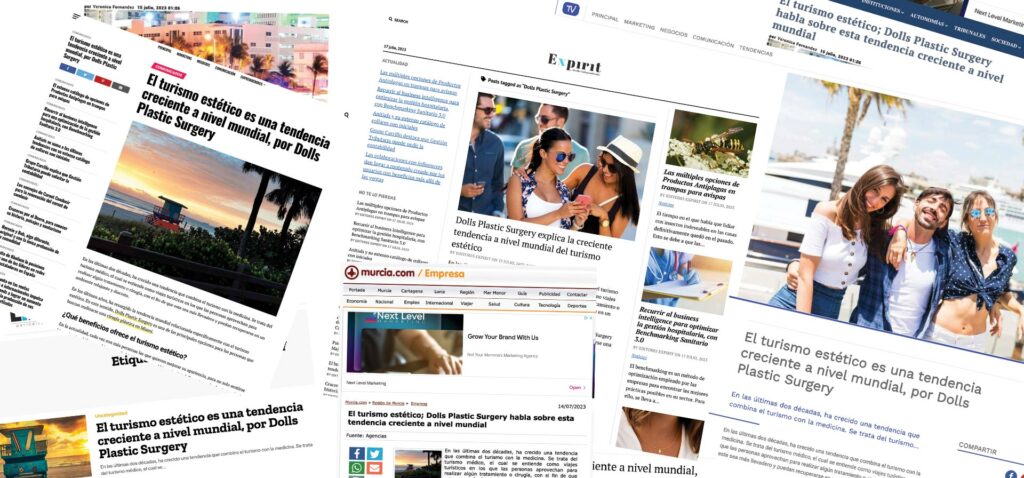 Book a consultation with our advisors at Dolls Plastic Surgery today.
---
Your dream body is just