PIP Implants Exchange in Miami
Although France, the United States, and Canada warned of the danger of this product at the beginning of the millennium, when they banned it due to severe quality control problems. Ten years after its mass marketing, it was determined that the prostheses were made with a silicone gel not suitable for humans.
What happens if I do not remove the PIP breast implants?
The implant rupture can cause the silicone's dispersion to other locations, such as the axillary nodes. However, this fact has been considerably reduced with the appearance of highly cohesive silicone gels, which have replaced others of lower density, such as liquid silicone.
Reasons why PIP replacement is necessary:
In general, the causes for replacement of a prosthesis can be:
Undoubtedly, the first cause of change of implants is the change in the patient's desire, by the alterations inherent to the passage of time, weight loss or gain, or pregnancy and lactation.
Capsular contracture is a frequent entity (it happens in up to 10 percent of the prostheses) that depends on the patient, the type of prosthesis, and the plane in which it is placed. It appears as a hardening on palpation of the prosthesis and a rise of the prosthesis, sometimes painful. This complication is more frequent with smooth surface implants, although it also occurs in textured implants. Its treatment is usually surgical.
The breakage of the prosthesis occurs due to deterioration of the material. We do not know the time that must pass for it to happen, nor the exact factors that generate it, although the fatigue of the material itself is one of them; there are patients in whom the prosthesis remains intact after 20 or 30 years and others in whom they break before. Any change in the shape or consistency of these can make us suspect a breakage. Therefore, it is crucial to follow up on all breast prostheses.
In the case of giant cell anaplastic lymphoma, clinical suspicion also appears due to a change in the volume of one of the breasts, which increases. This entity has a very low prevalence, almost 1 per 16,018 implanted women. It is diagnosed by the appearance of a seroma (accumulation of fluid around the prosthesis) late, generally after one year of implantation. It is usually a local disease that is treated surgically.
PIP IMPLANTS EXCHANGE/REMOVAL FAQ
In the case of a recent operation, the prostheses can be removed through the same scar through which they were introduced, and the breast can even recover its original appearance. On the other hand, if the breast augmentation surgery was performed years ago when the implants are removed, the breast will be sagging due to the distension of the skin.
It will take a few months after a breast reduction for your breasts to take on their final appearance; even so, your breasts will change with normal hormonal stimuli, pregnancy, or weight changes. It may take some time to get used to your new body image. However, if your expectations are realistic, you will be delighted with the result of your breast reduction.
The final breast size should be previously agreed upon between surgeon and patient based on anatomical features and safety criteria.
But in most cases, we always try to individualize and evaluate in a personalized way to obtain the best possible result.
Another essential question to ask during your consultation is which surgeries can be combined with breast implant removal. If you have had your implants for a while, then your breasts have probably changed and have become accustomed to the implants. Removing them will affect your breasts. A couple of breast enhancement procedures may be needed to achieve your perfect look. Talk to your doctor about your options. Some combination surgeries may include liposuction, breast lift, or implant replacement.
In general, you should feel utterly normal once the contraceptive implant is removed. Your arm may feel a little tender or swollen in the area where the subdermal contraceptive was for a few days. You may have a bruise for a week or two.
The main areas from where fat is taken to perform a breast lipo-filling are those where more adipose tissue accumulates, highlighting:
Abdomen
Flanks
Hips
Inner thighs
Knowing what to prepare for before undergoing surgery is very important. You should be fully informed of what to expect during the recovery period so you know how much work and school will take off and if you will need help at home. Breast implant removal recovery is similar to the recovery period for breast augmentation. You will have a surgical bra and will have limited activity until cleared by the doctor.
---
---
Meet the Plastic Surgeons in Miami
Knowing our medical team will make you feel more confident during the whole process
---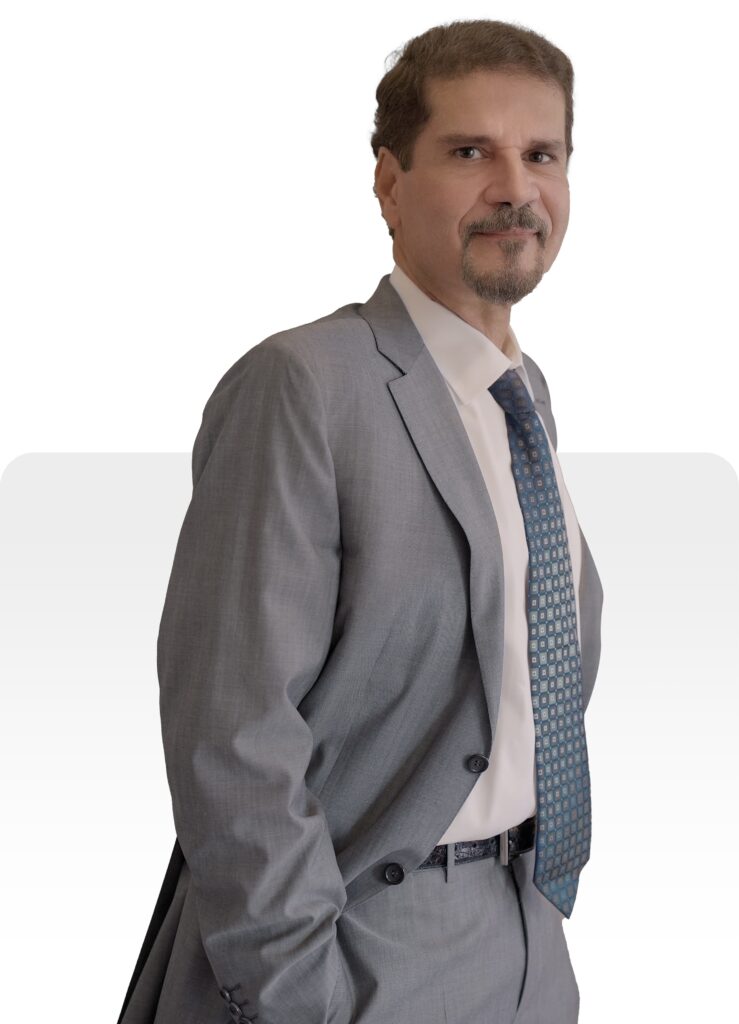 Dr. Nidal Masri
Board Certified Plastic Surgeon
Doctor Masri has longstanding ties to the South Florida medical community. Originally from Louisville, Kentucky, Dr. Masri received his undergraduate degree from Indiana University…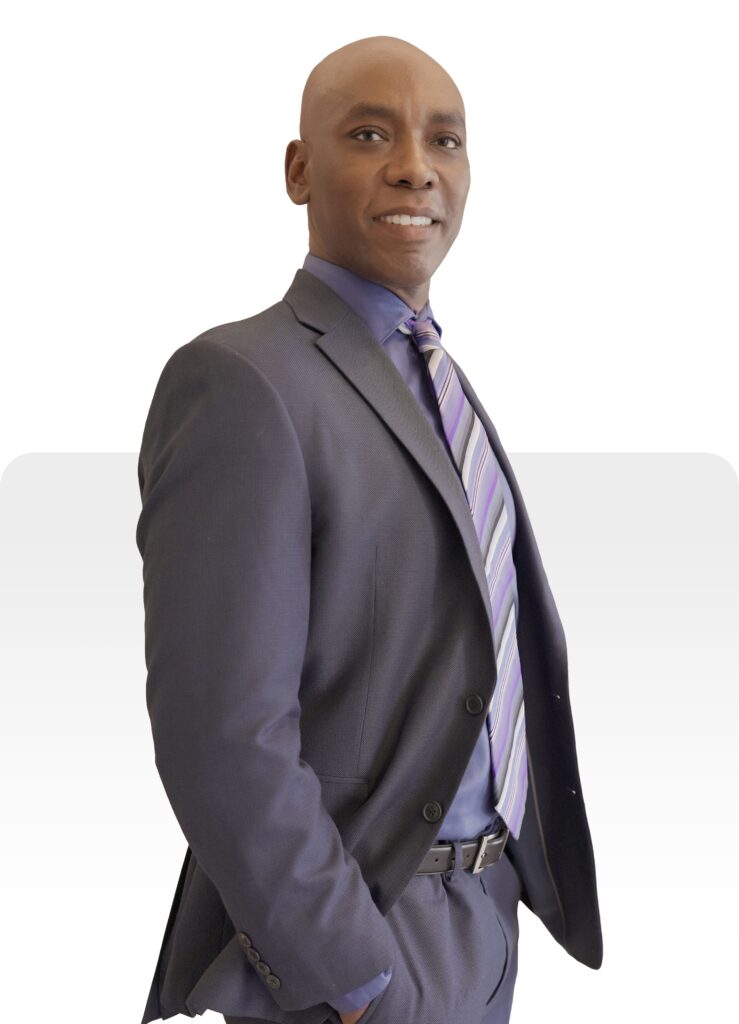 Dr. Harry Intsiful MD
Board Certified Plastic Surgeon
Dr. Harry Intsiful graduated summa cum laude from the historic Howard University in Washington, D.C. He continued his medical studies at Howard University, where he graduated.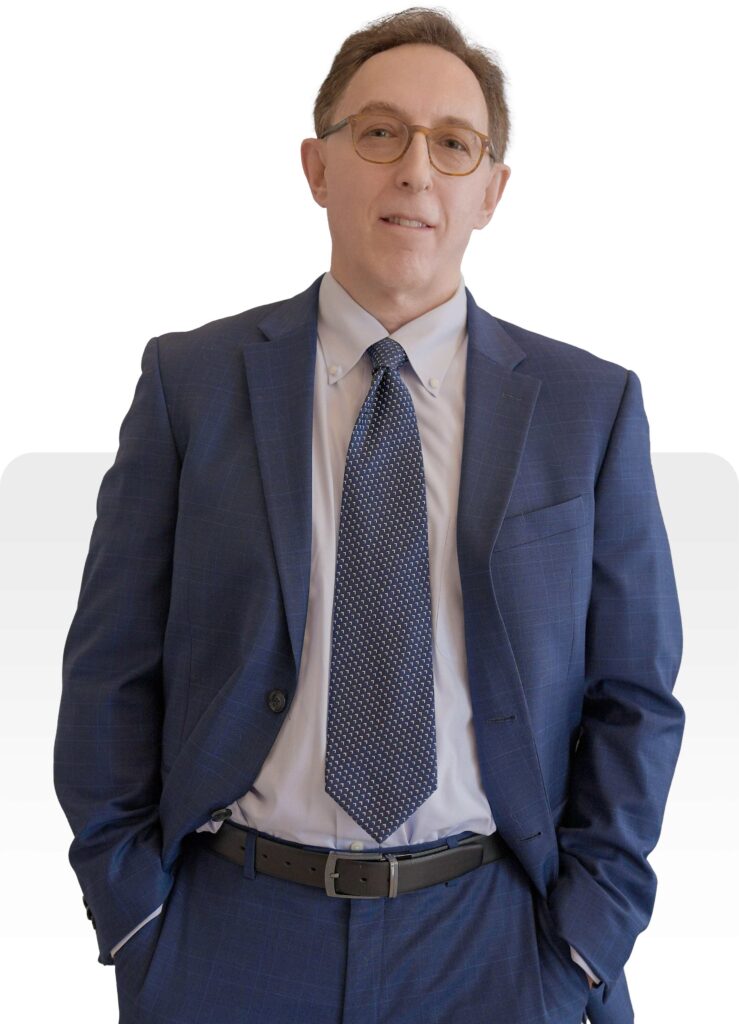 Dr. Keith Berman
Board Certified Plastic Surgeon
Keith S. Berman, M.D. is a board-certified plastic surgeon who specializes in cosmetic plastic surgery of the face, breast, and body. He is a Diplomate of the American Board of Plastic…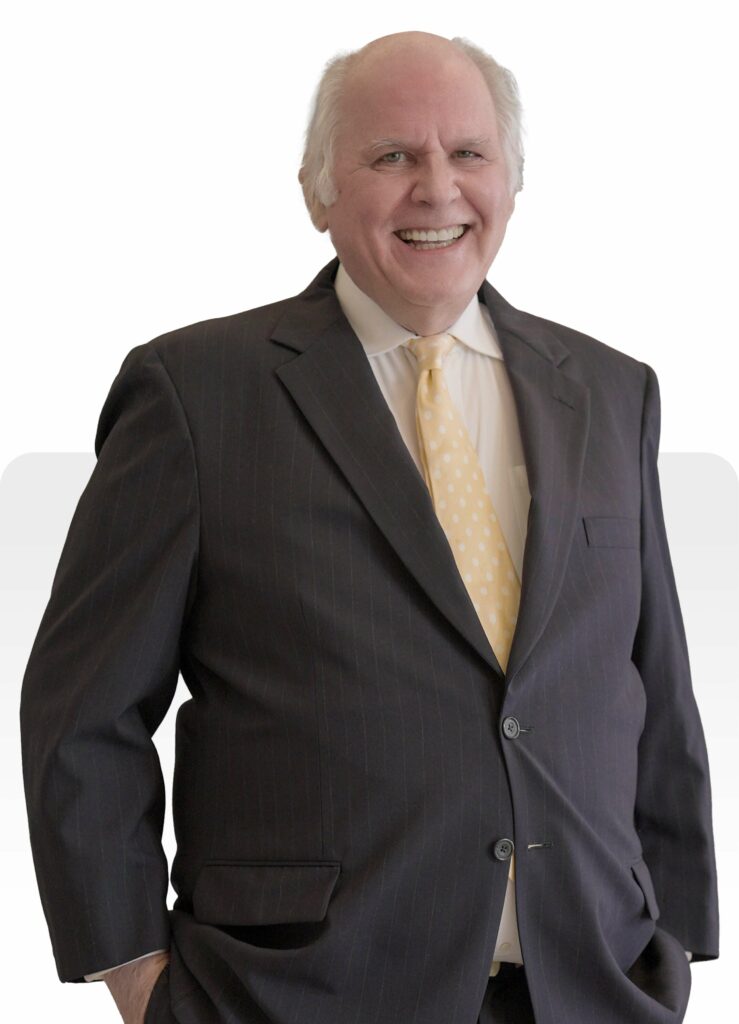 Dr. Richard Vagley
Double Board Certified Plastic Surgeon
Dr. Vagley is a double board-certified Plastic Surgeon with over 45 years of experience Started his career at Penn State University and Jefferson Medical College, followed by an …
Out of town patients
Are you traveling from outside Miami?
Don't worry! We have protocols to accommodate you and satisfy your needs.
Certified PIP Implant Surgeons in Miami
Our highly qualified PIP Implants surgeons in Miami have gained an immense reputation in terms of "PIP Implants" surgery. We have performed many plastic surgeries on women, who rejuvenated the beauty of their bodies? So, you will undoubtedly get incredible results in our plastic surgery services.
Before undergoing the surgery procedures, you will undergo a thorough medical check-up. You will also get advices to prepare yourself for the surgery. In order to bring effectiveness in the results, strict vigilance is maintained by our PIP Implants surgeons in Miami during the entire surgical procedure.
Our clinic will provide you with plastic surgery services at a cost-effective price. Hence, contact our clinic to get your breasts in shape better in proportion to your body. Also, if you smoke, you should quit at least 15-20 days before your procedure. Once you've scheduled your operation. Our PIP Implants surgeons in Miami will provide you with specific instructions on how to prepare.