Get approved in just 5 minutes!
Financial options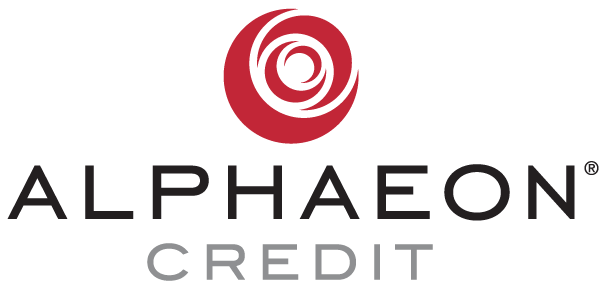 With an ALPHAEON CREDIT card, you'll find a wide array of monthly payment options to help you be your best you.
With special financing options* for any purchase over $250 with credit lines up to $25,000 and the ability to reuse your card again and again.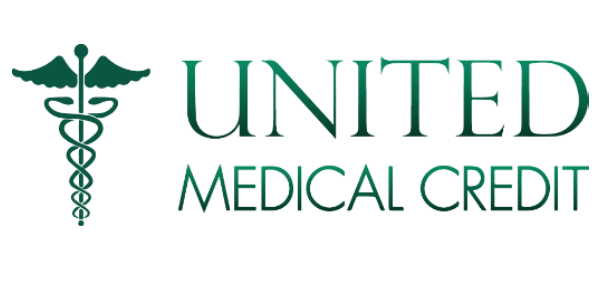 Cosmetic surgery can bring major positive changes to your life. It involves the correction or restoration of your face or body to enhance your appearance. Our associates at United Medical Credit can help you obtain the financing you need to get the treatment that you deserve. United Medical Credit offers funding for a variety of procedures.