ABOUT RICHARD VAGLEY
Dr. Vagley is a board-certified Plastic Surgeon with over 45 years of experience Started his career at Penn State University and Jefferson Medical College (nowadays known as Sidney Kimmel Medical College), followed by an internship at The Mercy Hospital of Pittsburgh; served as a Lieutenant in the US Navy Medical Corps; had a residency in General Surgery at the Georgetown University Medical Center (Washington D.C.); finally had a residency in Plastic Surgery at the University of Pittsburgh Medical Center (Pittsburgh PA).
He became a Fellow of the American College of Surgeons in 1980. Dr. Vagley is the former Medical Director of the Pittsburgh Institute of Plastic Surgery (PIPS) and Founder of "PIPSqueaks" which is a non-profit corporation that provides free corrective plastic surgical care to disadvantaged children.
Over the course of 45 years, Dr. Richard Vagley has focused his practice on aesthetic surgery of the face, breasts, and body. So his results certify his journey.

He's Changing Lives in Miami – Dr. Richard Vagley's Amazing Transformation Stories!
Dr. Richard Vagley experience, safety and aesthetic results: Dr. Richard Vagley, one of the best plastic surgeons in Miami and a celebrity plastic surgeon, shares his expertise on cosmetic surgery. With 45 years of experience and more than 30,000 successful procedures, Dr. Vagley is a double board-certified plastic surgeon who knows how to achieve natural-looking results that enhance his patients' beauty. Whether you're interested in a Brazilian Butt Lift (BBL), a Mommy Makeover, Breast Augmentation or any other cosmetic surgery procedure, Dr. Vagley's tips will help you prepare for your surgery and ensure a smooth recovery. He will explain why it is important to choose a board-certified plastic surgeon in Miami for your procedure, and what you should look for when selecting a surgeon. Dr. Vagley will also discuss the most common mistakes that people make when considering cosmetic surgery, and how to avoid them. He will cover topics such as the importance of being at a stable weight before surgery, how to prepare for recovery, and what to expect during your consultation.
[see the complete Video]
Patient Evaluation Medical Form
This form is requested by Dolls Plastic Surgery to evaluate the candidacy of a patient 18 or older for any plastic surgery procedure.
Please read carefully and complete with accurate and detailed information.
Dr. Richard Vagley – Results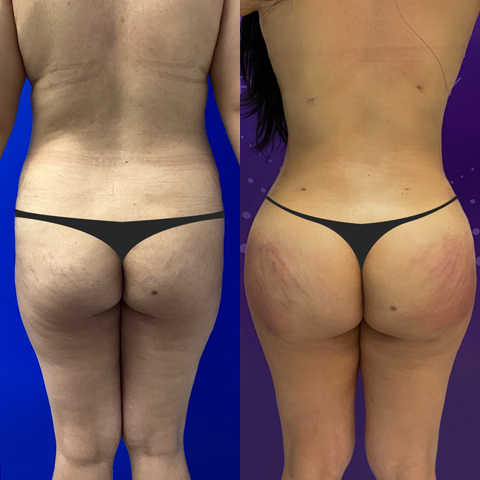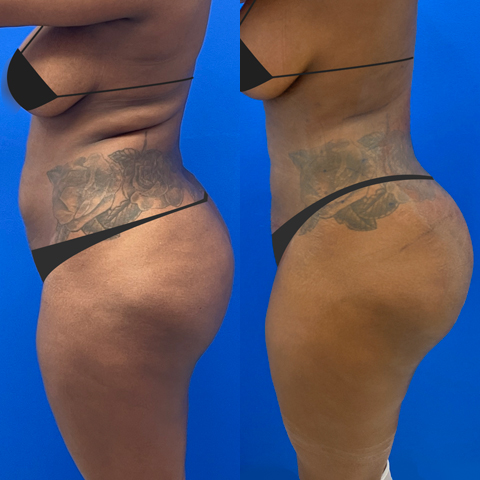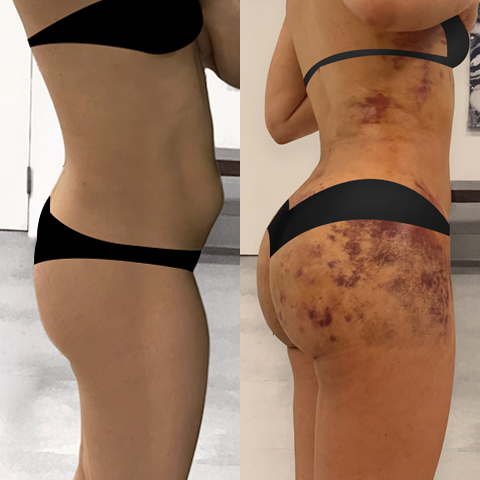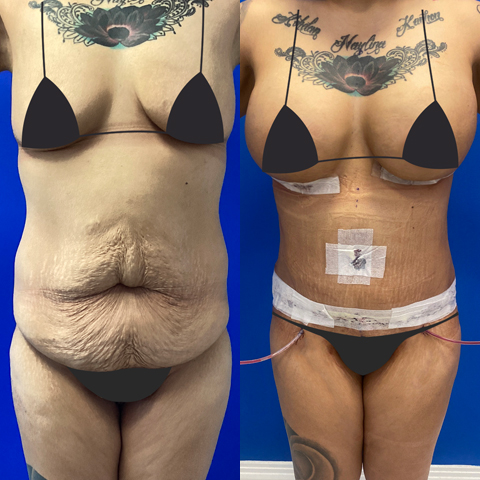 ---
Your dream body is just