Body Contouring Surgery
Enhance your appearance
Renew your confidence.
Get a free consultation completing this initial form
Body Contouring Surgery in Miami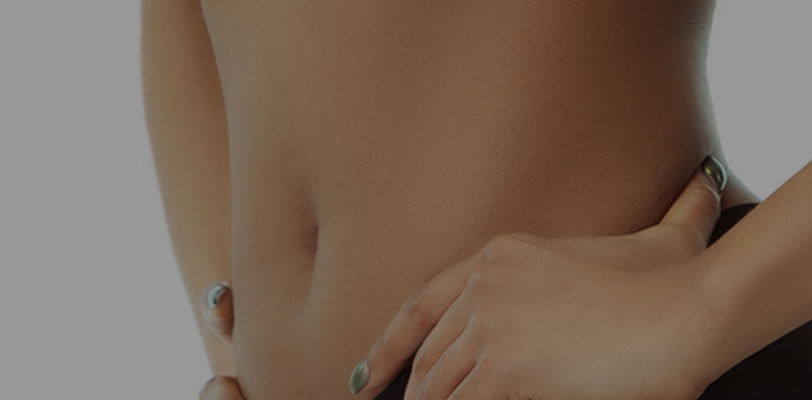 TUMMY TUCK
Are you a person who has failed to accomplish a flat stomach despite regular sit-ups? Or do you appear to have too much flabby skin around your tummy, which makes you unattractive?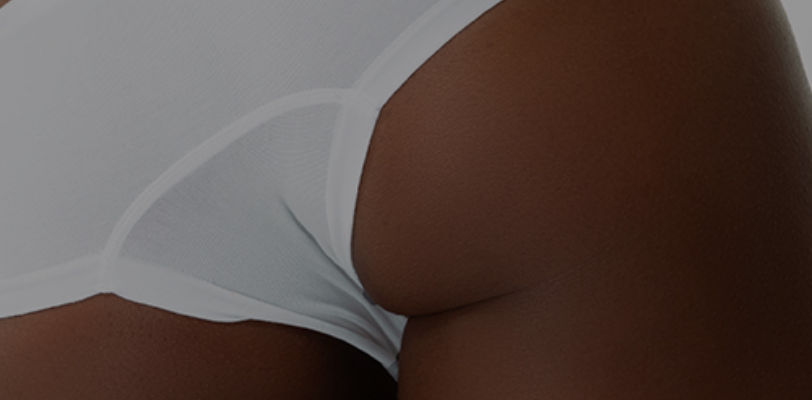 BRAZILIAN BUTT LIFT
One of the most popular procedures in cosmetic surgery in Miami, in which fat is suctioned out and transferred, creating a fuller and round look on your butt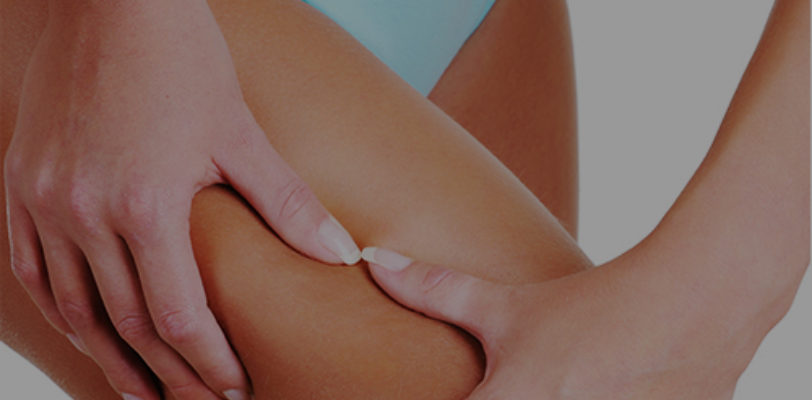 LIPOSUCTION
Liposuction surgery, most known by patients as "lipo" involves the removal of unwanted fat, shapes specific areas of the body, and remarks the body contour.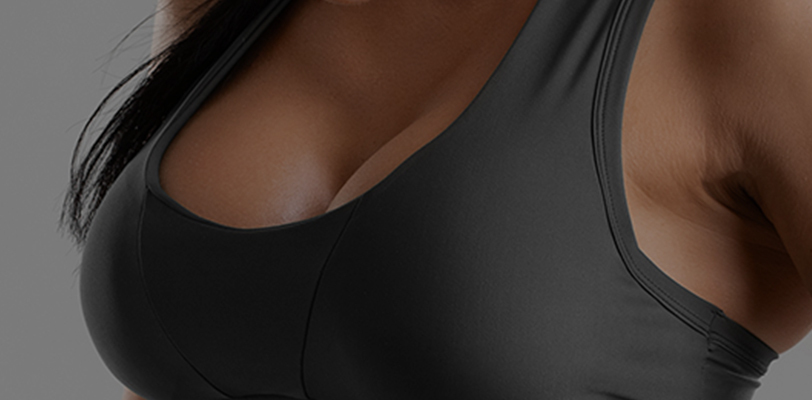 BREAST AUGMENTATION
Breast augmentation surgery, also known as mammoplasty, is a procedure performed to increase the size of the breasts. It involves placing breast implants under the breast tissue or chest muscles.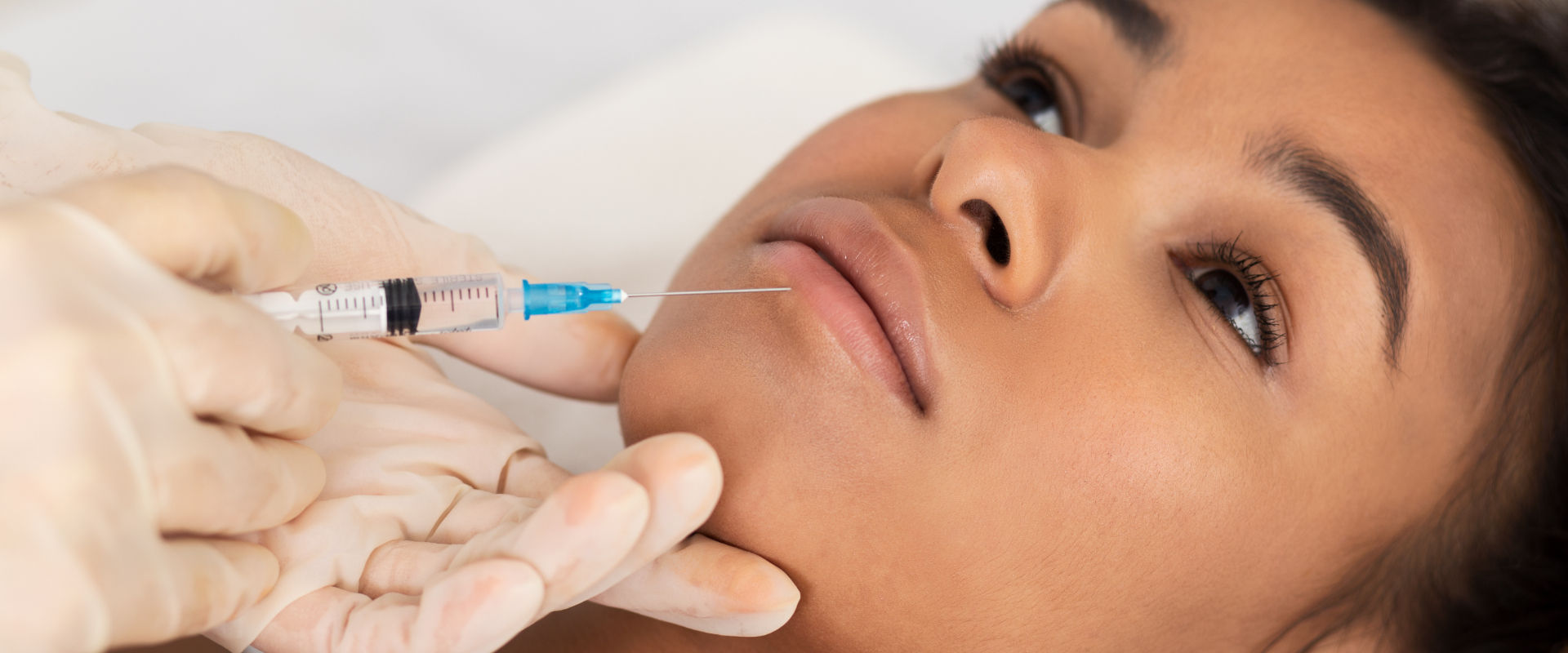 Injectables & Fillers Treatments
Call Now for Free Consultation
Meet the Plastic Surgeons Team
for Body Contouring Surgery in Miami
Our surgeons will make you feel more confident during the body contouring surgery process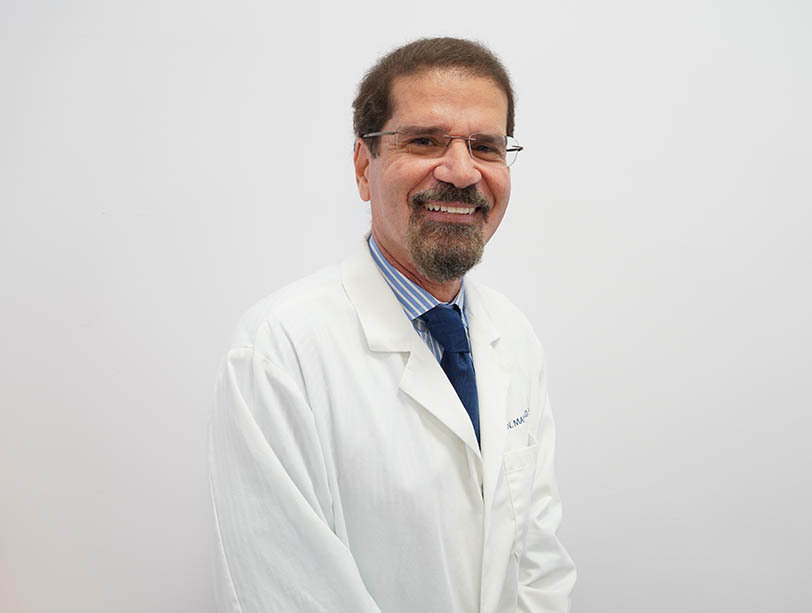 Dr. Nidal Masri
Board Certified Plastic Surgeon
Doctor Masri has longstanding ties to the South Florida medical community. Originally from Louisville, Kentucky, Dr. Masri received his undergraduate degree from Indiana University…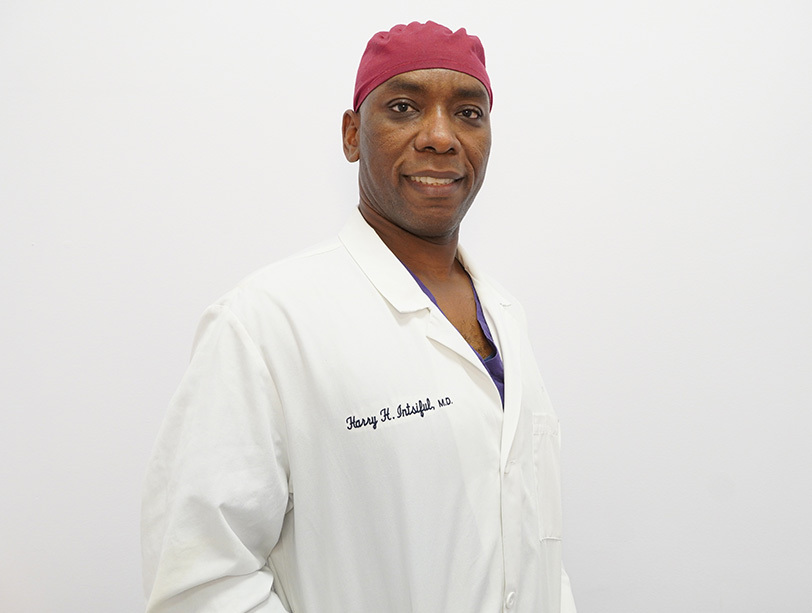 Dr. Harry Intsiful MD
Board Certified Plastic Surgeon
Dr. Harry Intsiful graduated summa cum laude from the historic Howard University in Washington, D.C. He continued his medical studies at Howard University, where he graduated.