Your Ideal Body Shape.
It's no secret that confidence and self-esteem play pivotal roles in our overall happiness. In our quest to become the best versions of ourselves, we often seek ways to harmonize our external appearance with our internal identity. So, how do we get there? How do we realize the ideal body shape that brings the glow of confidence, sprinkles our steps with self-esteem, and transforms the way we interact with the world? At Dolls Plastic Surgery, we have just the answers you're looking for.
Explore the transformative potential of cosmetic surgery with Dolls Plastic Surgery.
Contact us today to begin your journey to a more confident you.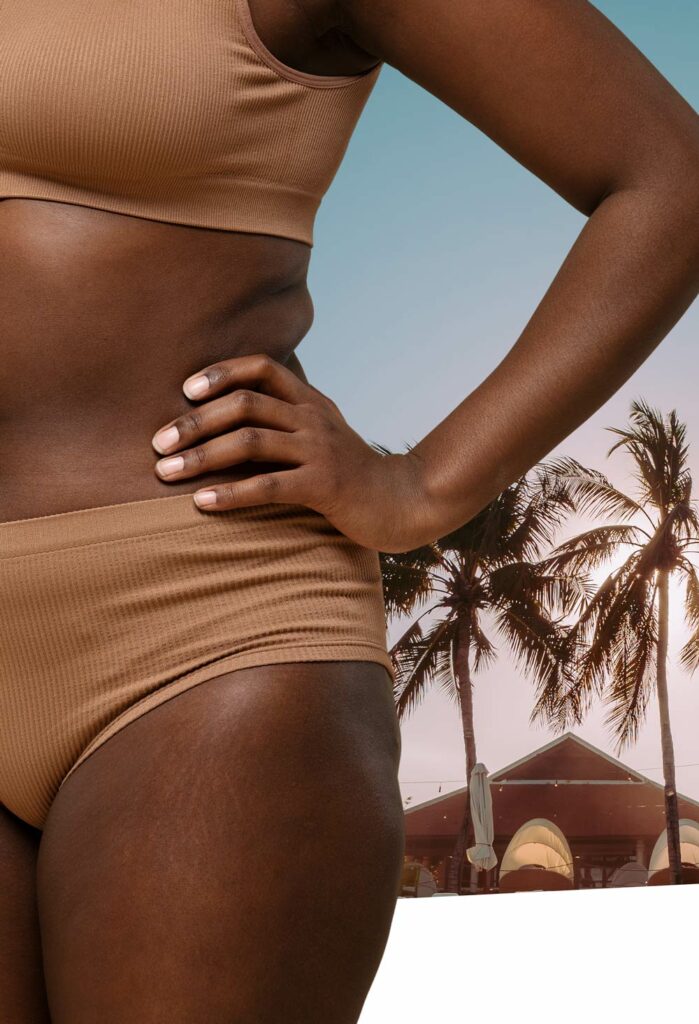 Re-imagining Your Ideal Body Shape: Where to Start
Before we journey towards our ideal body shape, it's important to set realistic expectations. What is your ideal body shape? A crucial first step is to understand that 'ideal' is unique to you and is not defined by societal standards or celebrity figures. It's about reaching a level of self-acceptance and comfort within your skin that radiates confidence and instills self-esteem.
Liposuction, the ultimate guide ▷
Bridging the Gap: Cosmetic Surgery and You
Cosmetic surgery is one of the most effective tools to help you bridge the gap between your current and ideal body shape. From liposuction and tummy tucks to rhinoplasties and breast augmentations, cosmetic surgery procedures have the potential to transform both your physical appearance and mental well-being. At Dolls Plastic Surgery, we prioritize your safety, ensuring your journey is handled with care and professionalism.
Ready to bridge the gap to your ideal body shape?
Schedule a meeting with our experienced advisors to understand how cosmetic surgery can work for you.
The Final Step: Maintaining Your Ideal Body Shape
Achieving your ideal body shape is an exhilarating milestone. However, maintenance is key to ensuring the longevity of your results. A balanced diet, regular exercise, and a healthy mindset are integral to preserving your newly sculpted body and the confidence it brings.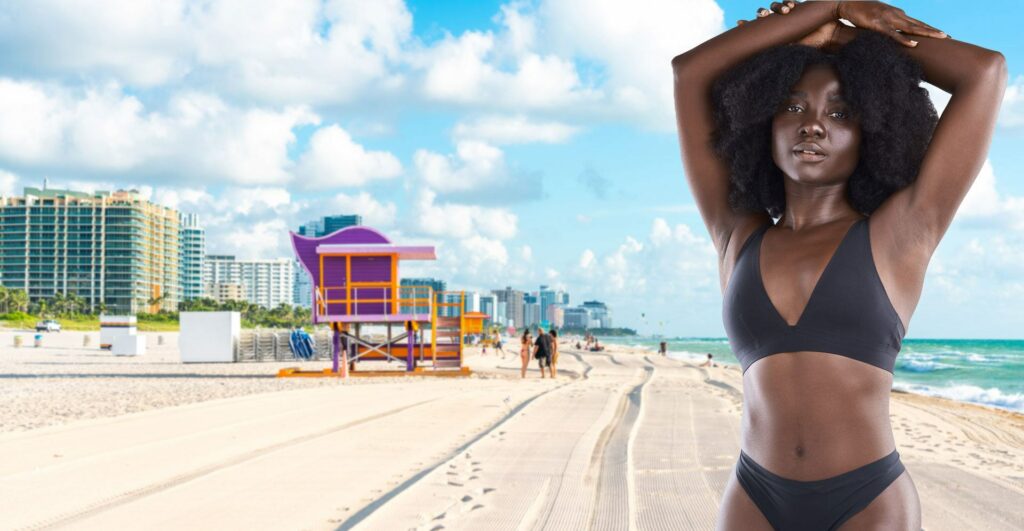 In the end, the journey to your ideal body shape isn't just about physical transformation. It's about fostering a higher degree of confidence and self-esteem – the real markers of a successful transformation. It's about unleashing the ideal you.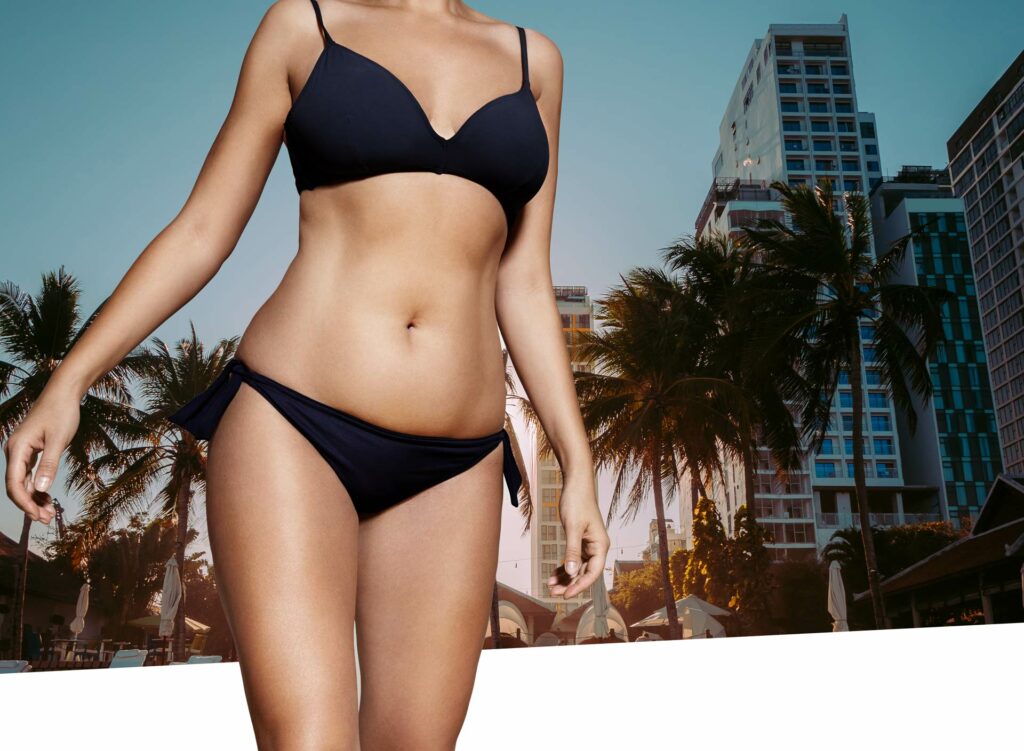 Book a consultation with our advisors at Dolls Plastic Surgery today.
---
Your dream body is just